From time to time, the Department of Psychology will post opportunities to this page and update this information. 
As always, please remember that we do not explicitly endorse the opportunities that we pass along and we recommend that you do your own research. Our faculty would be happy to help students and alumni with that process.
If you would like to have an opportunity posted here, please email details to Eric Allard (e.s.allard@csuohio.edu). 
For information on external career services and professional organizations, please use this link. 
---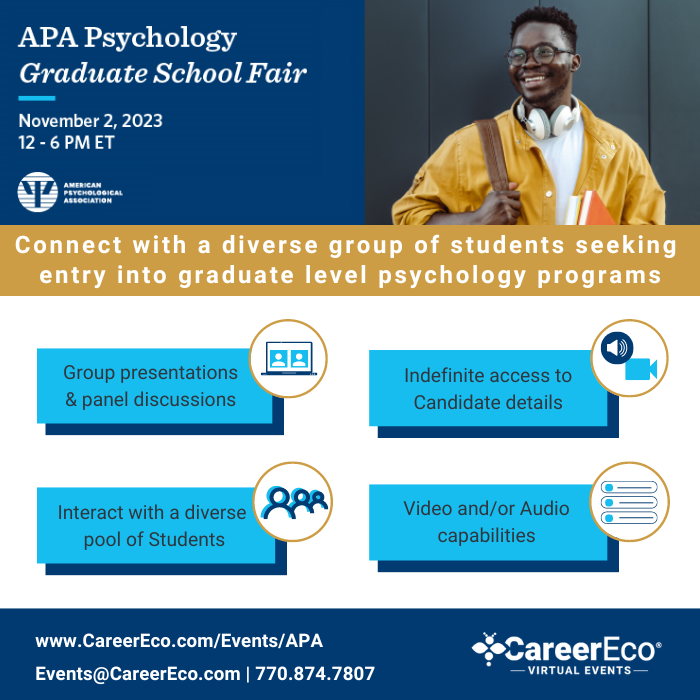 ---
Psychology Careers Virtual Job Fair Presented by APAJoin a webinair hosted by APA on November 3, 11:00 am - 5:00 pm EST to learn about psychology-related careers
Use this link to register.
---
Employment Opportunities for Current Students and Recent Grads at Blue Sprig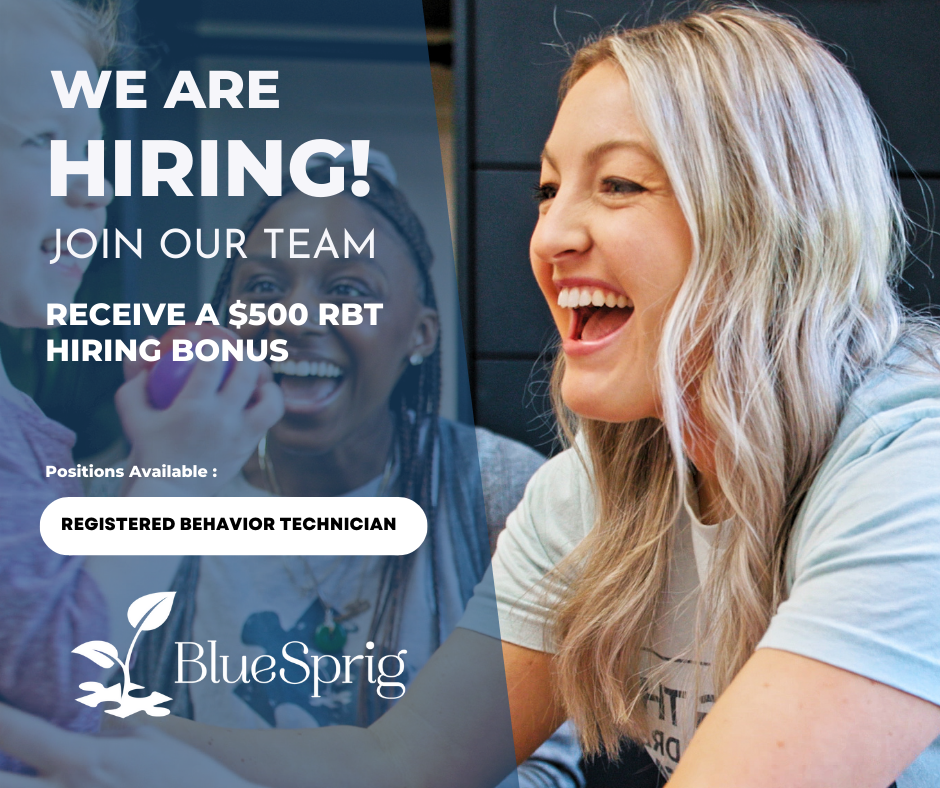 ---

The Dr. Jes Sellers PFLAG Cleveland Scholarship provides financial aid to undergraduate and graduate students who are interested in advancing equity for LGBTQ+ individuals through support, advocacy and/or education. Applicants with any relationship to the LGBTQ+ community are eligible to apply; this includes LGBTQ+-identifed, ally, and friend/family member of LGBTQ+-individuals in the PFLAG community. More information about the scholarship and how to apply can be found here. 
---