Learning is not attained by chance, it must be sought for with ardor and attended to with diligence.- Abigail Adams
---
$20.00 CSU BENEFIT NIGHTS at CLEVELAND PLAY HOUSE
Use Promo Code BENCSU when ordering for this CPH show on these special CSU Nights!
2023-2024 DATES 
Proceeds from these tickets go directly to SCHOLARSHIPS for CSU Theatre & Dance students.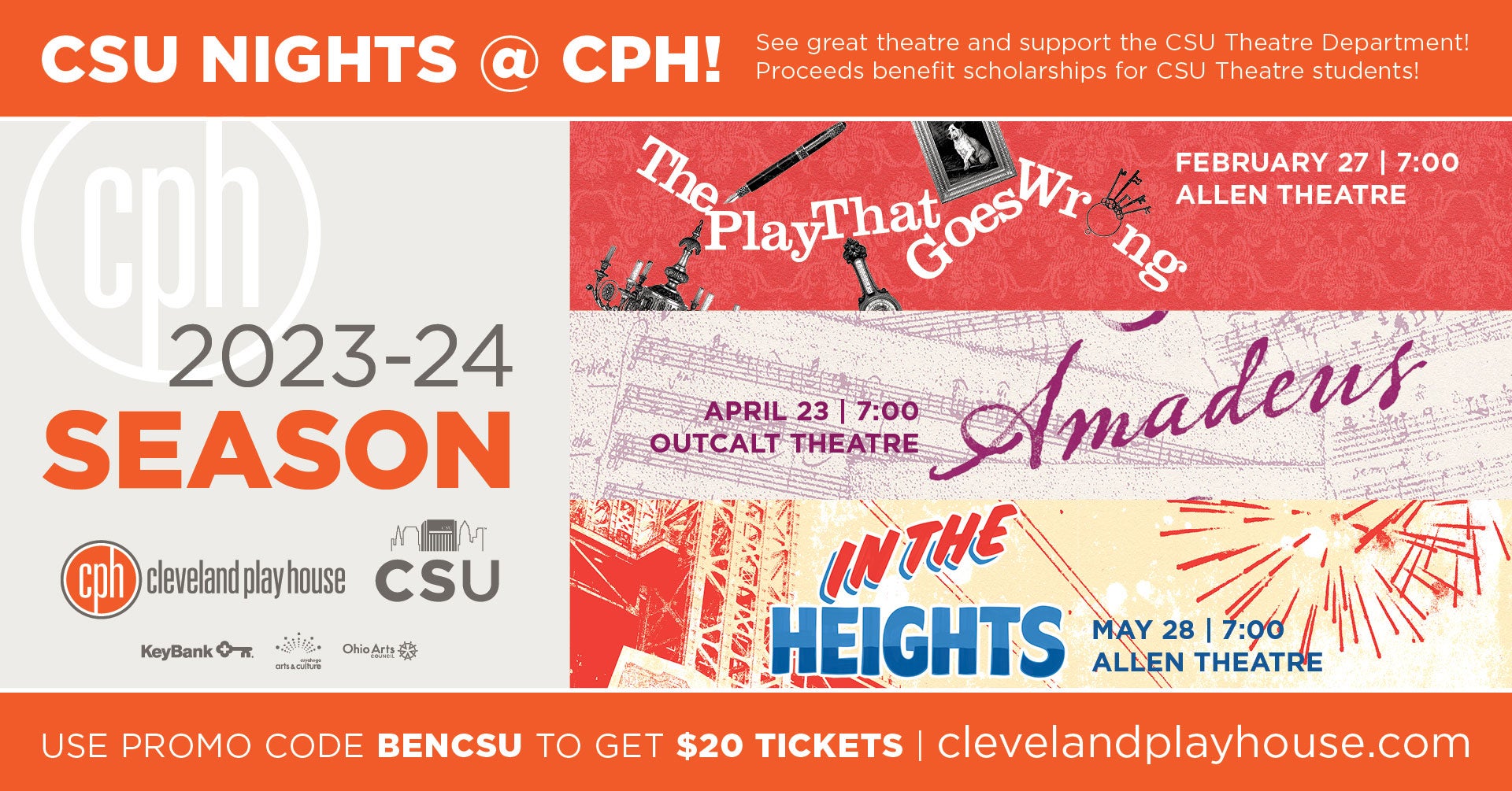 Join us for these $20.00 one-night-only ticket rates for CSU friends, faculty, staff, students, and community supporters. Proceeds go to scholarships for Theatre and Dance current and incoming students.
Use code BENCSU to activate your discount when purchasing for these special nights below.
NEXT UP -
The Play That Goes Wrong: TUESDAY, February 27, 2024
Amadeus: TUESDAY, April 23, 2024
In The Heights: TUESDAY, May 28, 2024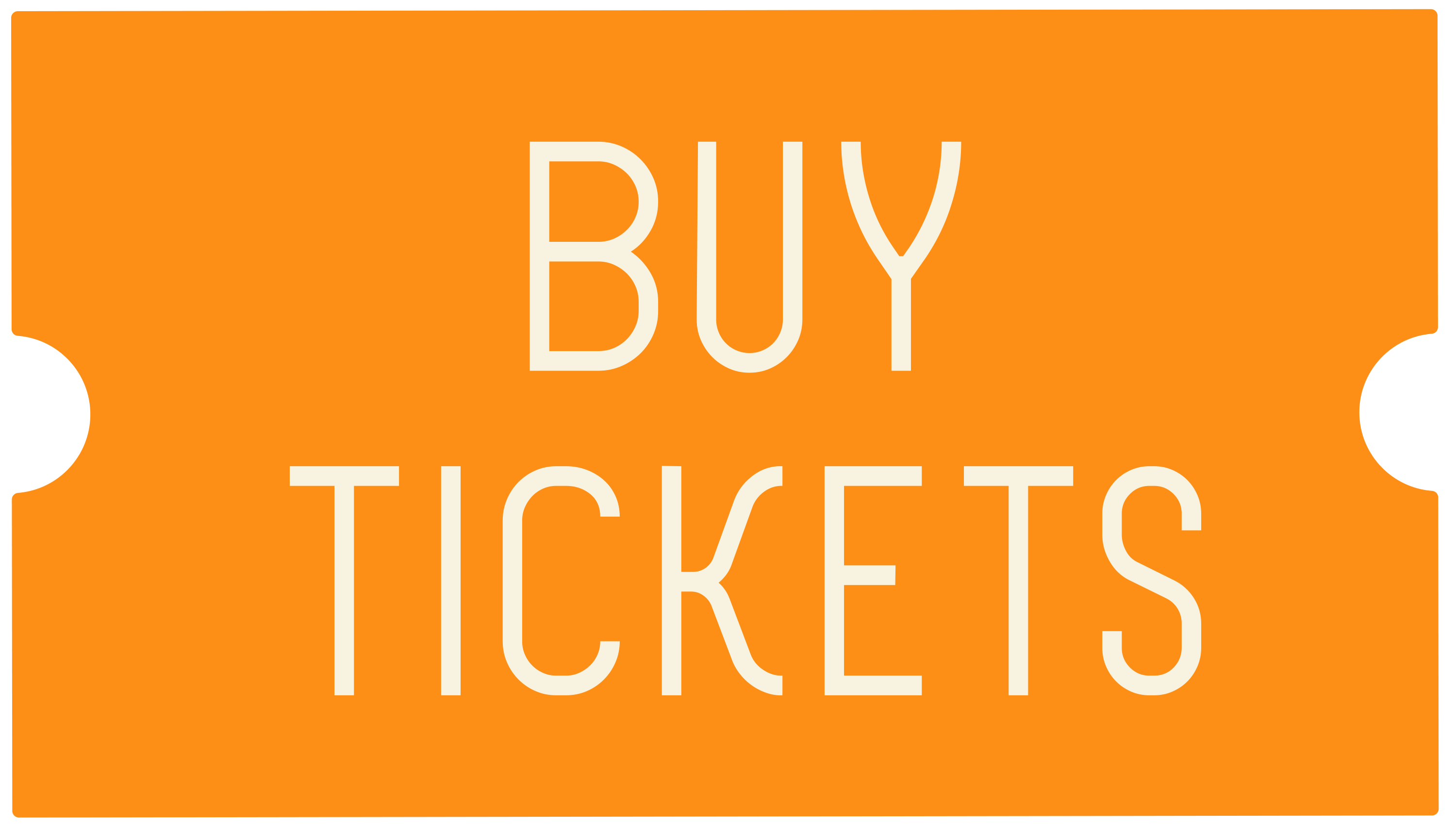 ---
Want to make a donation to the Department of Theatre & Dance?
DONATE VIA CHECK:
Please send a note and make checks payable to: CSU Theatre and Dance Department
Mail to: CSU Department of Theatre and Dance
Attn: Theatre Arts Program (Or Dance Program, if it's a Dance Donation)
2121 Euclid Avenue, MB 263, Cleveland, OH 44115
DONATE ELECTRONICALLY:
1) Visit - supportcsu.org/give-today
2) Enter gift info (amount, etc.)
3) In the "Please designate my gift to:" dropdown menu, please select "Other"
4) In the "Other Designation" box, for a Theatre donation please manually type in "Department of Theatre and Dance"
5) Complete the rest of the form and hit "continue."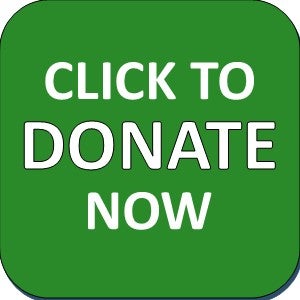 ---
For more information contact: Kate Klotzbach - Administrative Coordinator
CSU Department of Theatre & Dance, MB 263
k.m.klotzbach@csuohio.edu | 216-687-2113