Learning is not attained by chance, it must be sought for with ardor and attended to with diligence.- Abigail Adams
CSU NIGHTS at Cleveland play house
$20.00 BENEFIT SHOWs
SUPPORT CSU THEATRE SCHOLARSHIPS by seeing a Cleveland Play House production.
Use Discount Code BENCSU when purchasing for these selected show nights.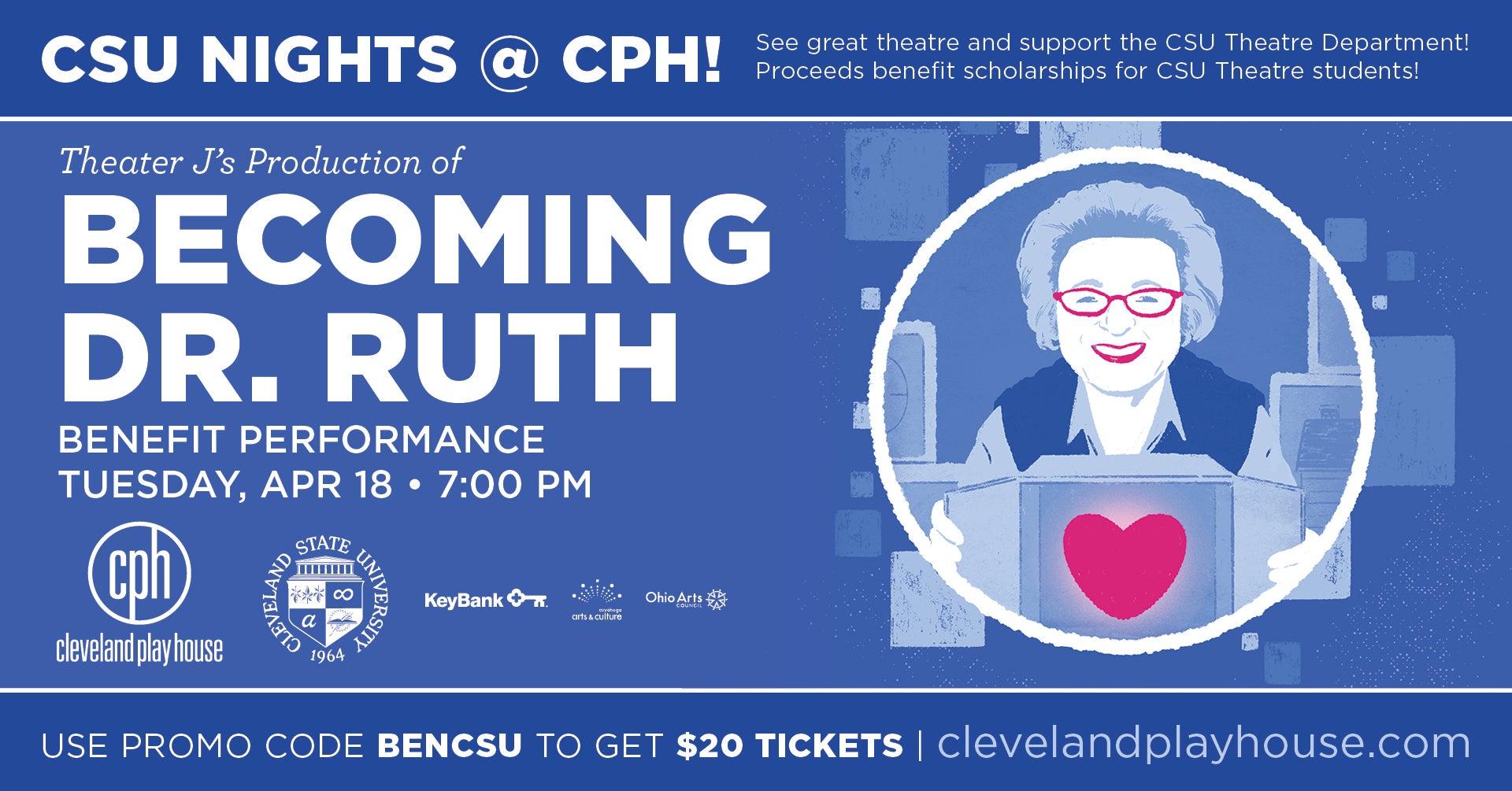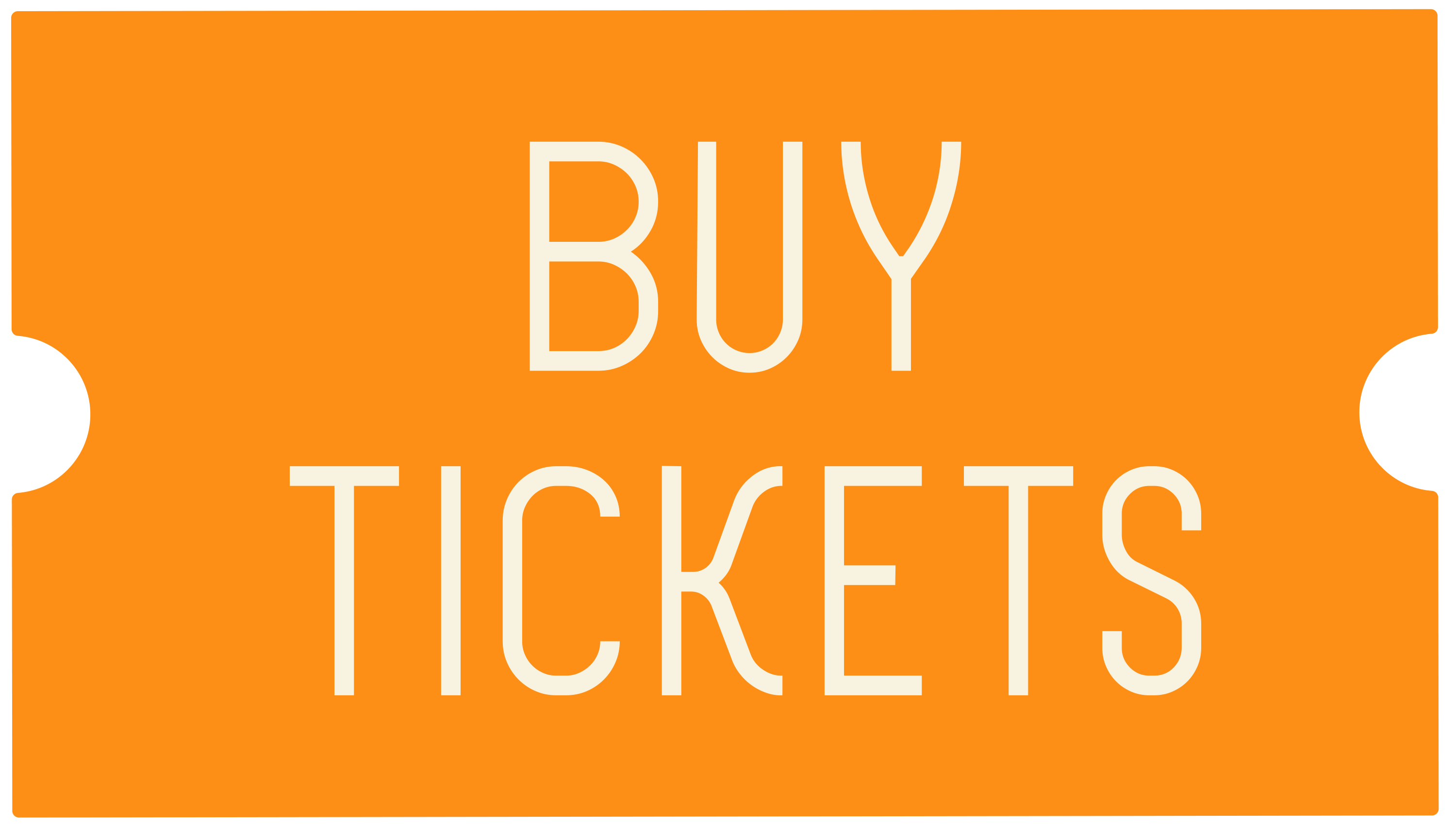 Next up - BECOMING DR. RUTH in the Outcalt Theatre


TUESDAY, April 18 @ 7:00 PM
SHOW DESCRIPTION:
90-minutes with no intermission.
The triumphant true story of America's Favorite Sex Therapist! Dr. Ruth K. Westheimer changed the way we talk about sex and relationships with her hit '80s radio call-in show, Sexually Speaking. Now, she welcomes us into her home to share the unlikely path she took to becoming "Dr. Ruth." With her trademark wry humor, warmth, and candor, Dr. Ruth recounts her life's many roles: a child escaping Nazi Germany on the Kindertransport; an Israeli sharpshooter in the 1940s; a single mother in America; and finally, the global celebrity sought out by presidents. This life-affirming solo show is a testament to resilience, forging your own path, and the joy of human connection.
$20.00 TICKETS for the Tuesday, April 18, 2023, 7:00pm show at the OUTCALT THEATRE (Playhouse Square):
https://www.clevelandplayhouse.com/shows/2022/becoming-dr-ruth
---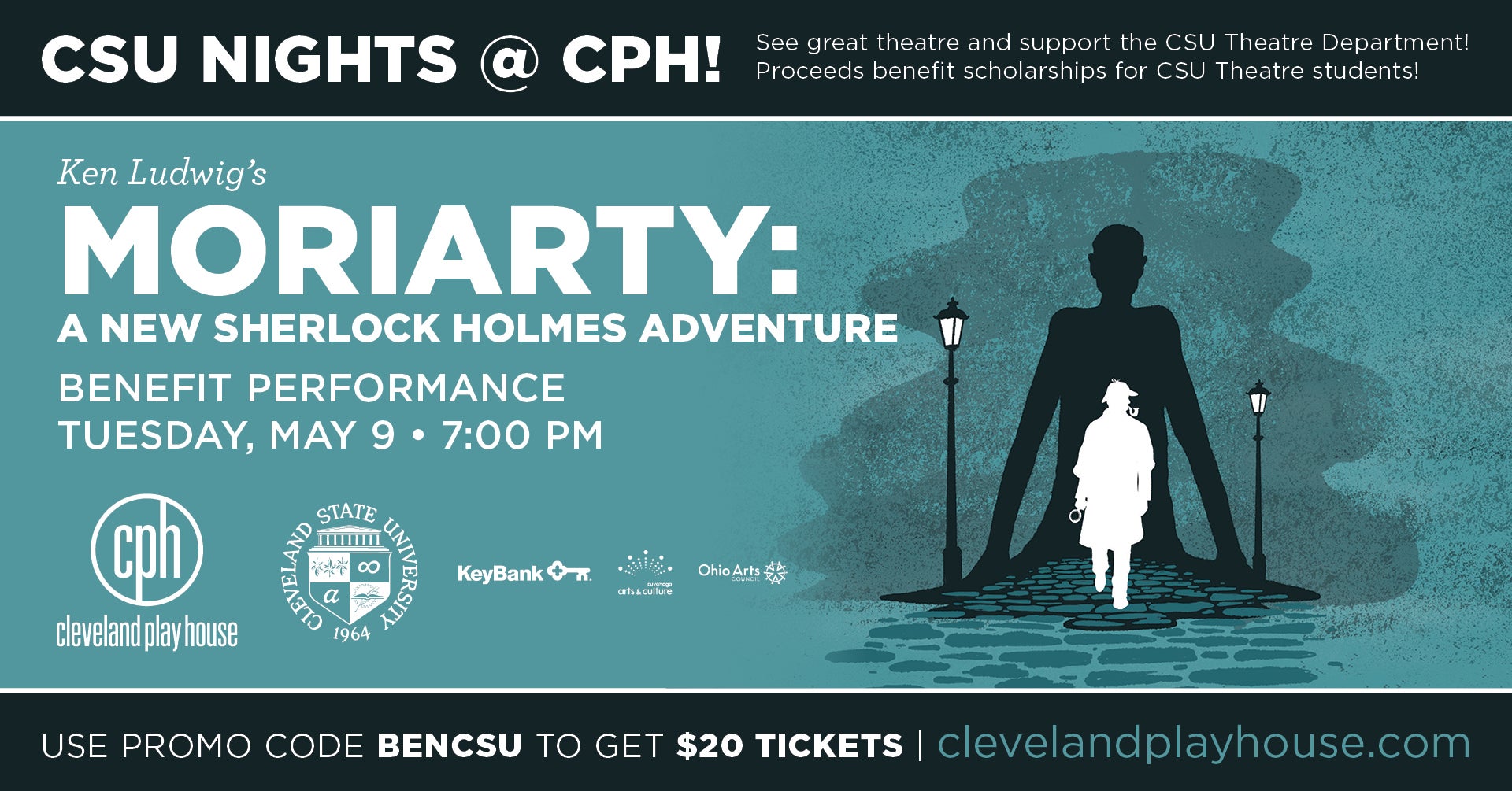 Ken Ludwig's Moriarty, A New Sherlock Holmes Adventure
Tuesday, May 09, 2023 @ 7:00 PM
2 hours and 15 minutes (including a 15-minute intermission).
Sherlock Holmes and Dr. Watson are back! An investigation into the Bohemian king's stolen letters cascades into an international mystery filled with spies, blackmail, and intrigue. Faced with their toughest case yet, Holmes and Watson join forces with American actress Irene Adler to take down cunning criminal mastermind Professor Moriarty and his network of devious henchmen. Five actors play over 20 roles in this brand new adventure that has danger—and laughter!—around every corner. 
$20.00 TICKETS for the Tuesday, May 9, 2023, 7:00pm show at the ALLEN THEATRE (Playhouse Square):
https://www.clevelandplayhouse.com/shows/2022/ken-ludwigs-moriarty
To get the $20.00 Benefit price, use discount code BENCSU for designated show dates.
This $20.00 price is over 1/2 off a regular CPH Ticket!
You see a show → these proceeds fund CSU Theatre Scholarships. It's a win-win!
All CSU BENEFIT SHOWS take place at the Allen Theatre Complex at Playhouse Square.
1407 Euclid Avenue, Cleveland, OH 44115.
 
---
Want to make a donation to the Department of Theatre & Dance?
DONATE VIA CHECK:
Please send a note and make checks payable to: CSU Theatre and Dance Department
Mail to: CSU Department of Theatre and Dance
Attn: Theatre Arts Program (Or Dance Program, if it's a Dance Donation)
2121 Euclid Avenue, MB 263, Cleveland, OH 44115
DONATE ELECTRONICALLY: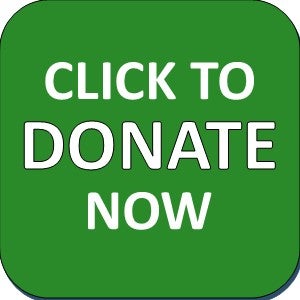 1) Visit - supportcsu.org/give-today
2) Enter gift info (amount, etc.)
3) In the "Please designate my gift to:" dropdown menu, please select "Other"
4) In the "Other Designation" box, for a Theatre donation please manually type in "Department of Theatre and Dance – Theatre Program," or for a Dance Program donation type in "Department of Theatre and Dance – Dance Program."
5) Complete the rest of the form and hit "continue."
---
For more information contact: Kate Klotzbach - Administrative Coordinator
CSU Department of Theatre & Dance, MB 263
k.m.klotzbach@csuohio.edu | 216-687-2113