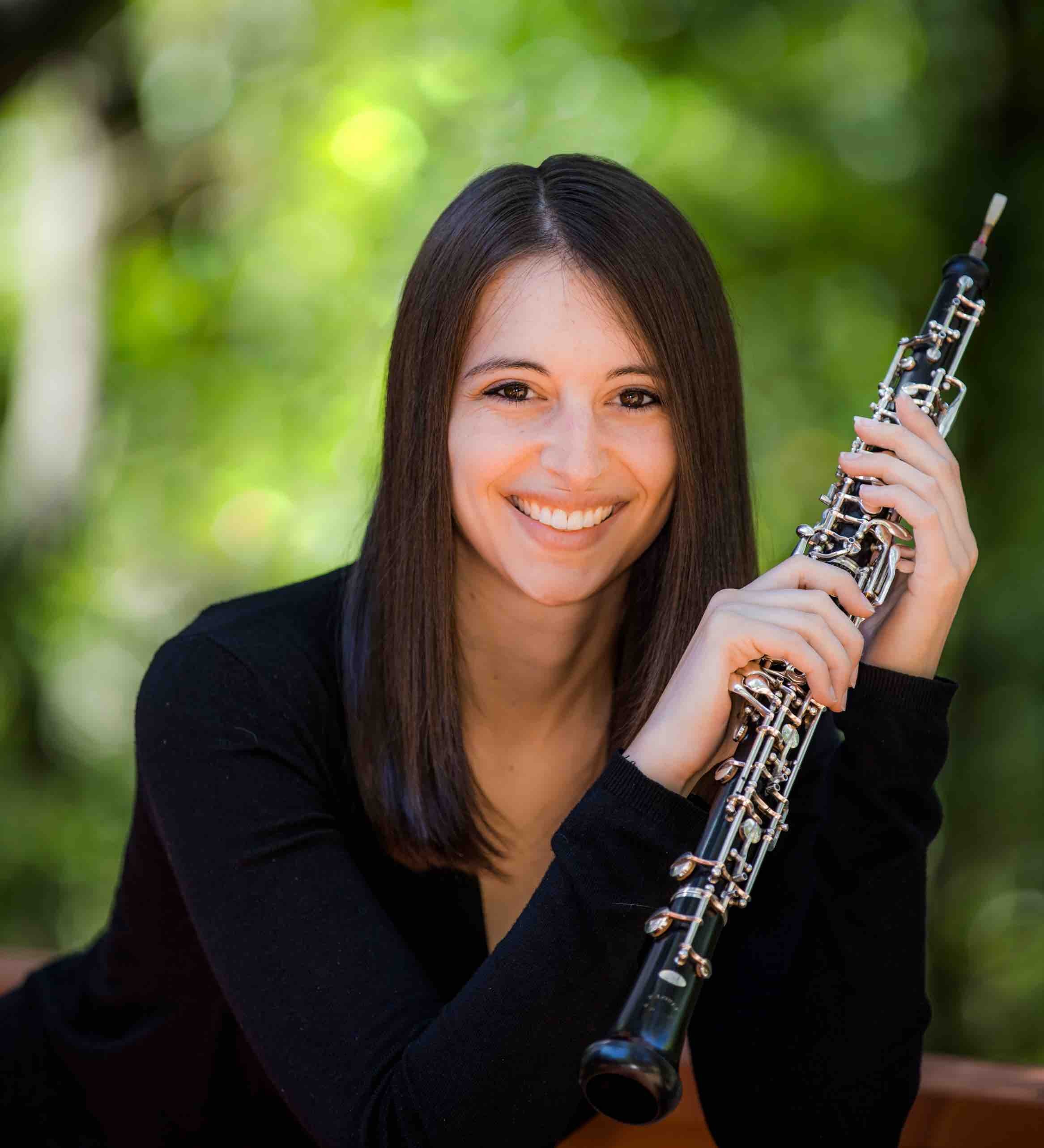 Stefanie Cohn
Applied Faculty, Oboe
Music & Communication Building
216-687-5033
s.h.cohn@csuohio.edu
Stefanie Cohn is a dedicated performer and teacher based in Cleveland, Ohio. She performs oboe and English horn with the Mansfield and Ashland Symphonies, and she is one of the founding members of the Siena Reed Quintet. As an instructor, Ms. Cohn is on the faculty at Cleveland State University and maintains a full private oboe studio.
Ms. Cohn is a summa cum laude graduate of Duquesne University, where she earned Bachelor's degrees in both music performance and mathematics. She completed her Master of Music degree at Florida State University as a graduate teaching assistant in oboe. Her teachers include Dr. Eric Ohlsson, Scott Bell, and Danna Sundet.
Ms. Cohn previously held positions with both the Albany Symphony Orchestra (Albany, GA) and Sinfonia Gulf Coast (Destin, FL), and she has performed with such esteemed ensembles as the Erie Philharmonic, Canton Symphony Orchestra, Tallahassee Symphony, Akron Baroque, and Cleveland Winds. During the summers, Ms. Cohn has attended festivals that include the Blackburn Music Academy at Festival Napa Valley, the Monteux School and Music Festival, the Vianden International Music Festival (Luxembourg), and Pacific Region International Summer Music Academy.
Ms. Cohn is one of the editors of John Mack Teaches Barret's 12 Articulation Studies, a published e-book that features both the teaching and playing of legendary Cleveland oboist John W. Mack. She is also staff member at the John Mack Oboe Camp.