Love art in yourself, and not yourself in art. - Constantin Stanislavski, My Life In Art

Study With Us
No auditions are required to declare a Theatre major or minor within the Department. However, there are audition processes in place for Department productions, certain activities, and for scholarships.

Click below for Track Sheets:
​
In Theatre, students can concentrate in Acting, Directing, Design / Technical, or choose a Theatre Minor.

For more information regarding Theatre, please contact the Main Office at theatre@csuohio.edu.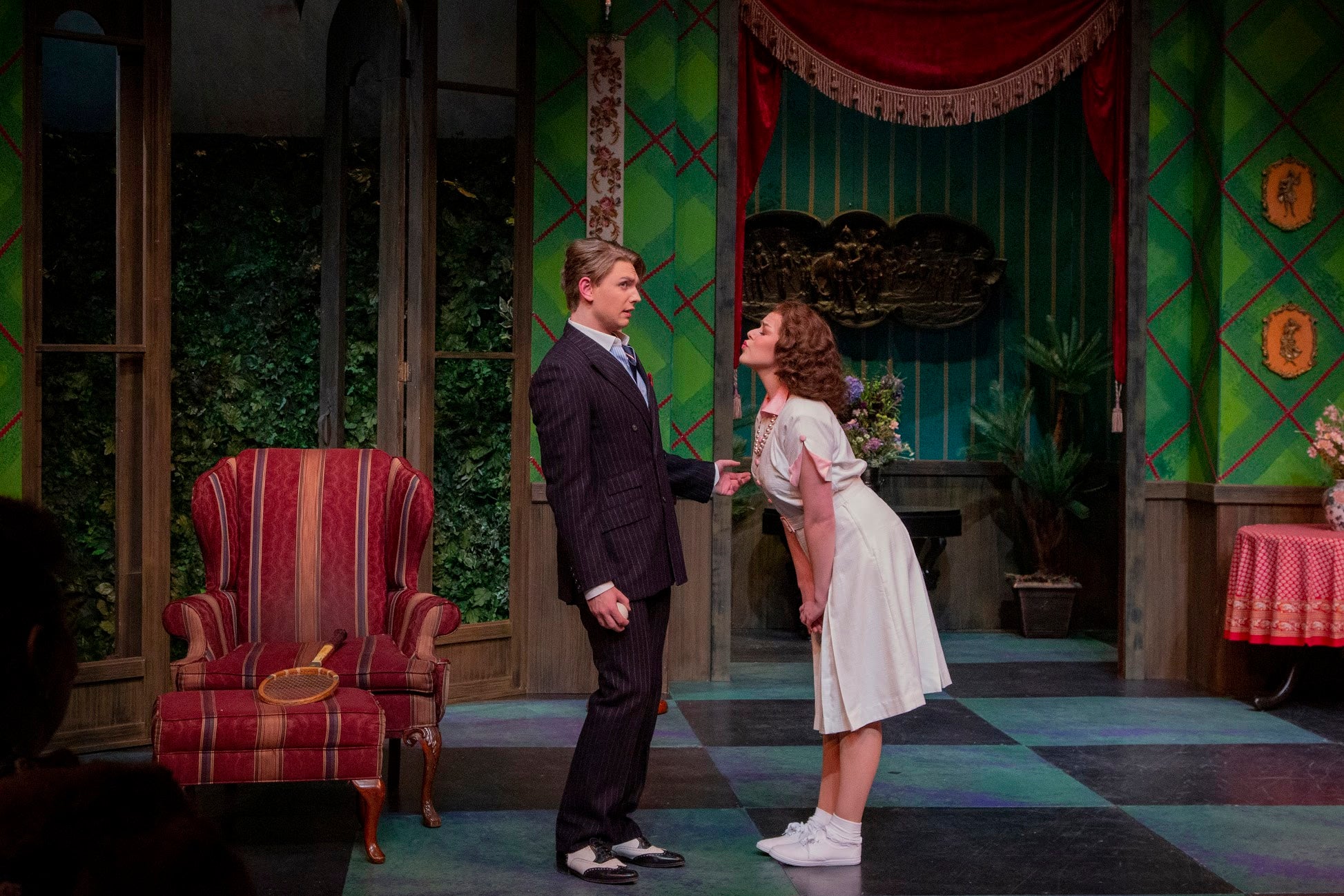 The Importance of Being Earnest (Spring 2019)
All photos courtesy of Steve Wagner Photography ©