Learning how to be still, to really be still and let life happen - that stillness becomes a radiance. – MORGAN FREEMAN
OUR 2023-2024 SEASON
Friday, October 13 – Saturday, October 14, 2023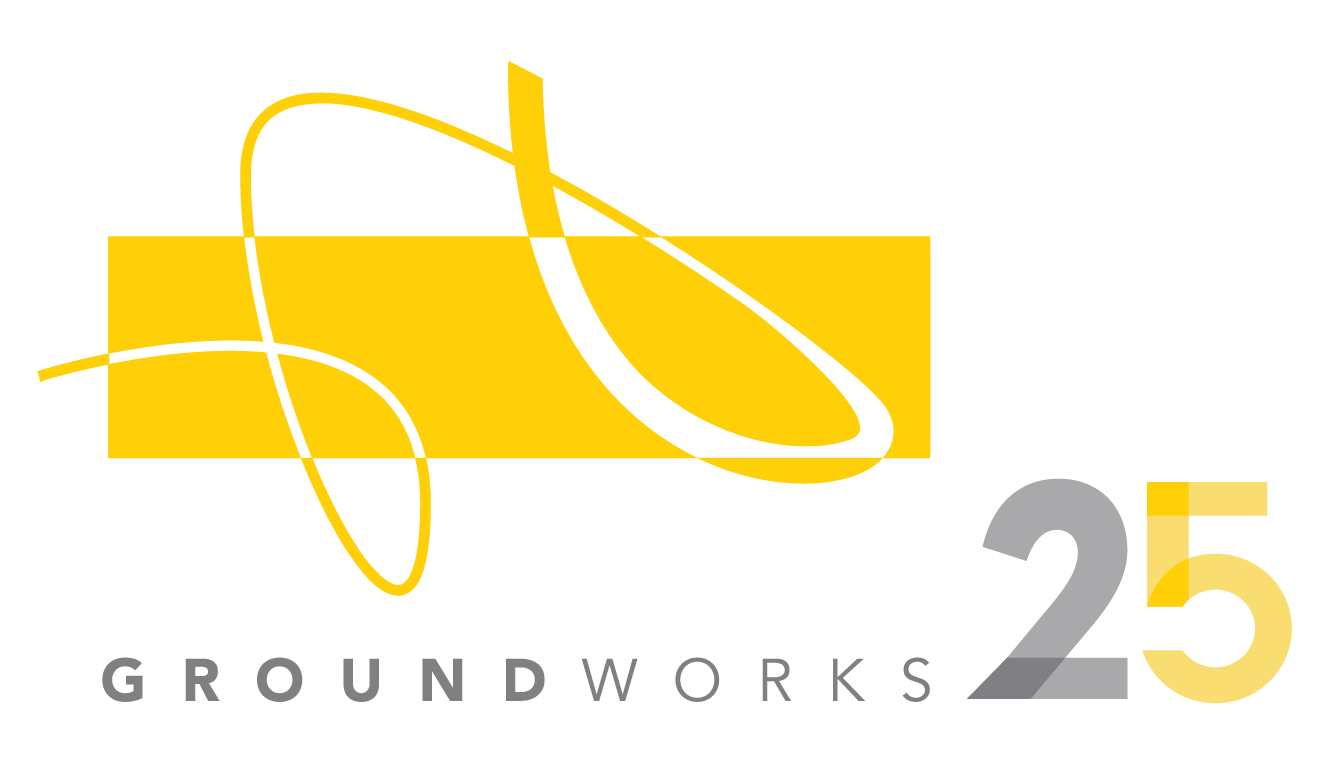 GroundWorks DanceTheater
Allen Mainstage Theatre
GroundWorks DanceTheater's 25th Anniversary Season continues with a program of world premiere dance works by FLOCK (Alice Klock and Florian Lochner, former dancers with Hubbard Street Dance Chicago) and GroundWorks' Artist in Residence Antonio Brown. Plus, the company performs a revival of Founding Artistic Director David Shimotakahara's acclaimed 2007 duet Sweet.
Thursday, November 2 – Sunday, November 12, 2023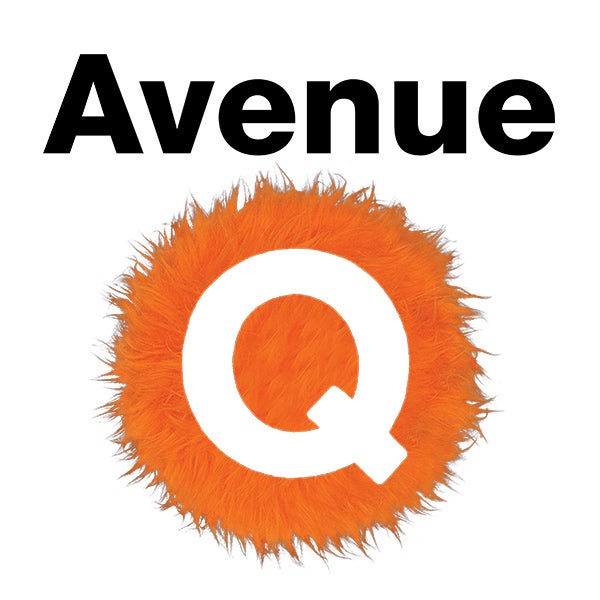 Avenue Q
Allen Theatre Mainstage
Music and Lyrics by Robert Lopez and Jeff Marx
Book by Jeff Whitty
Directed by Russ Borski
Musical Direction by Maria DiDonato
Winner of the Tony "Triple Crown" for Best Musical, Best Score and Best Book, "Avenue Q" is part flesh, part felt, and packed with heart. The laugh-out-loud musical tells the timeless story of a recent college grad named Princeton who moves into a shabby New York apartment all the way out on Avenue Q. He soon discovers that although the residents seem nice, it's clear that this is not your ordinary neighborhood. Together, Princeton and his new-found friends struggle to find jobs, dates, and their ever-elusive purpose in life. Filled with gut-busting humor and a delightfully catchy score, "Avenue Q" is a truly unique show that has quickly become a favorite for audiences everywhere. Warning: mature themes explored through poly-foam puppetry! NOTE: NOT RECOMMENDED FOR YOUNG CHILDREN (PG-13 content).
Thursday, November 30 – Saturday, December 2, 2023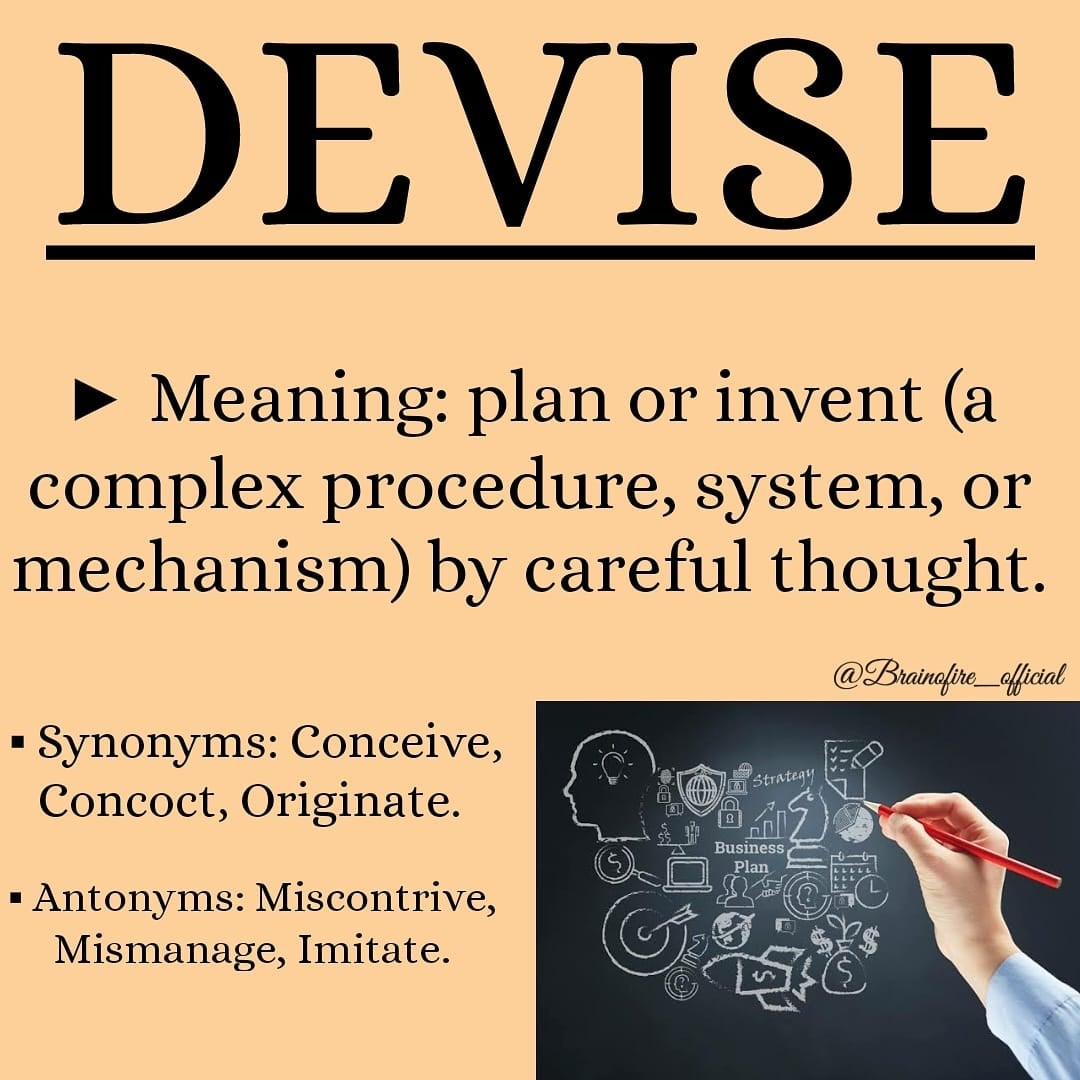 CSU Devised Theatre Workshop Production
CSU Black Box Theatre – CSU Arts Campus, MB 521
Join us for this completely original piece created by our THE 427 Devised Theatre Workshop class. 
TICKETS FREE but REQUIRED due to limited seating each night.
TICKETS- https://csuohio.ticketleap.com/csu-devised-2023
Thursday, February 22 – Sunday, March 3, 2024
Ancestra
Outcalt Theatre
Written by Written by Holly Holsinger and Chris Seibert
Directed by Holly Holsinger
Friday, April 4-14, 2024
The Aliens
The Helen Theatre
Written by Annie Baker
Directed by Toby Vera Bercovici
Friday, April 19 – 21, 2024
CSU Spring Dance Concert 2024
Allen Theatre Mainstage
---
Tickets
$5-$20
Phone: 216-241-6000
Web: https://www.playhousesquare.org/multicategory/category/cleveland-state-university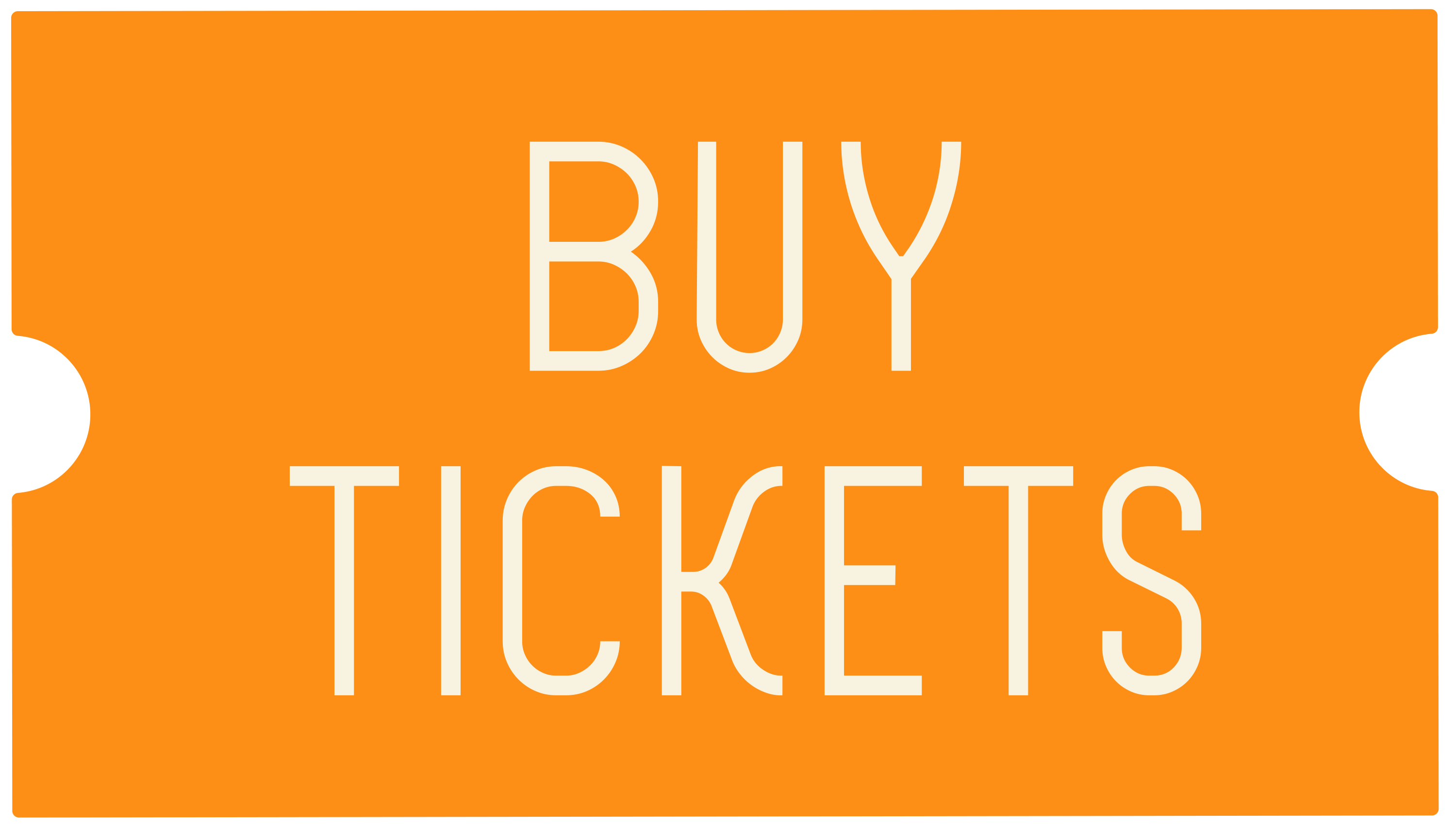 DISCOUNT CODE
What it is
Price
REG
General admission
$20.00
 
 
 
STUCSU
CSU Student (w/ID)
$5.00
ALUCSU
CSU Alum
$10.00
FAC
CSU Faculty/Staff (w/ID)
$10.00
 
 
 
1SEN
Seniors 65+
$10.00
NST
Non-CSU student (w/School ID)
$10.00
ASL
Sign Language Performances
TBD
$5.00
GRP
Groups of 10+
$10.00
Productions in the Department of Theatre and Dance at Cleveland State University will be adhering to post-pandemic protocols set up by Cleveland State University and by Playhouse Square.