Learning how to be still, to really be still and let life happen - that stillness becomes a radiance. – MORGAN FREEMAN

Click Individual Show Links for Specific Production Info
COMING UP
Thursday, February 23 – Sunday, March 5, 2023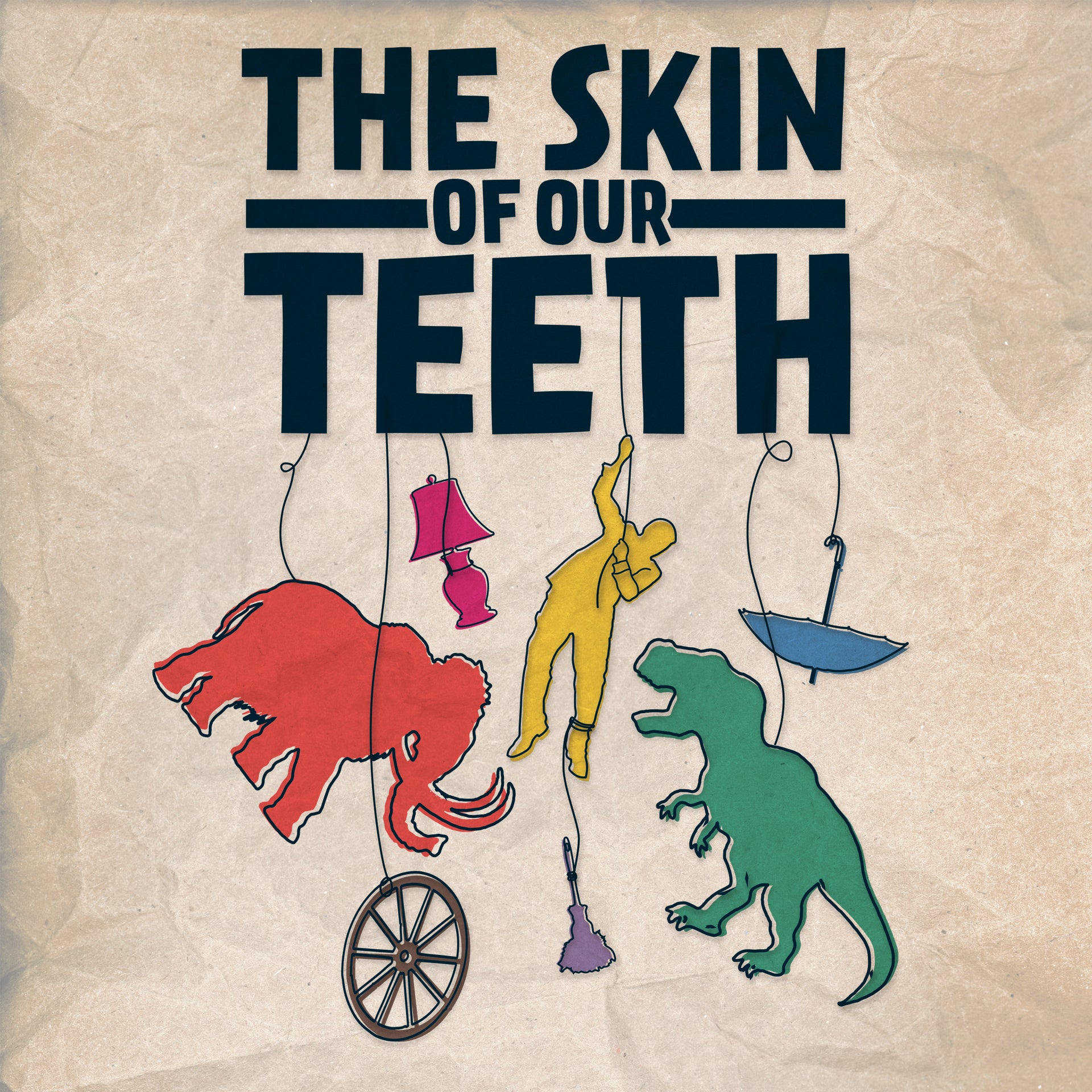 The Skin of Our Teeth
By Thornton Wilder
Outcalt Theatre
Directed by Toby Vera Bercovici
INFO HERE!
Combining farce, burlesque, satire, and elements of the comic strip, Thornton Wilder depicts an Everyman family as it narrowly escapes one end-of-the-world disaster after another, from the Ice Age to flood to war.
Friday, March 10 – Sunday, March 12, 2023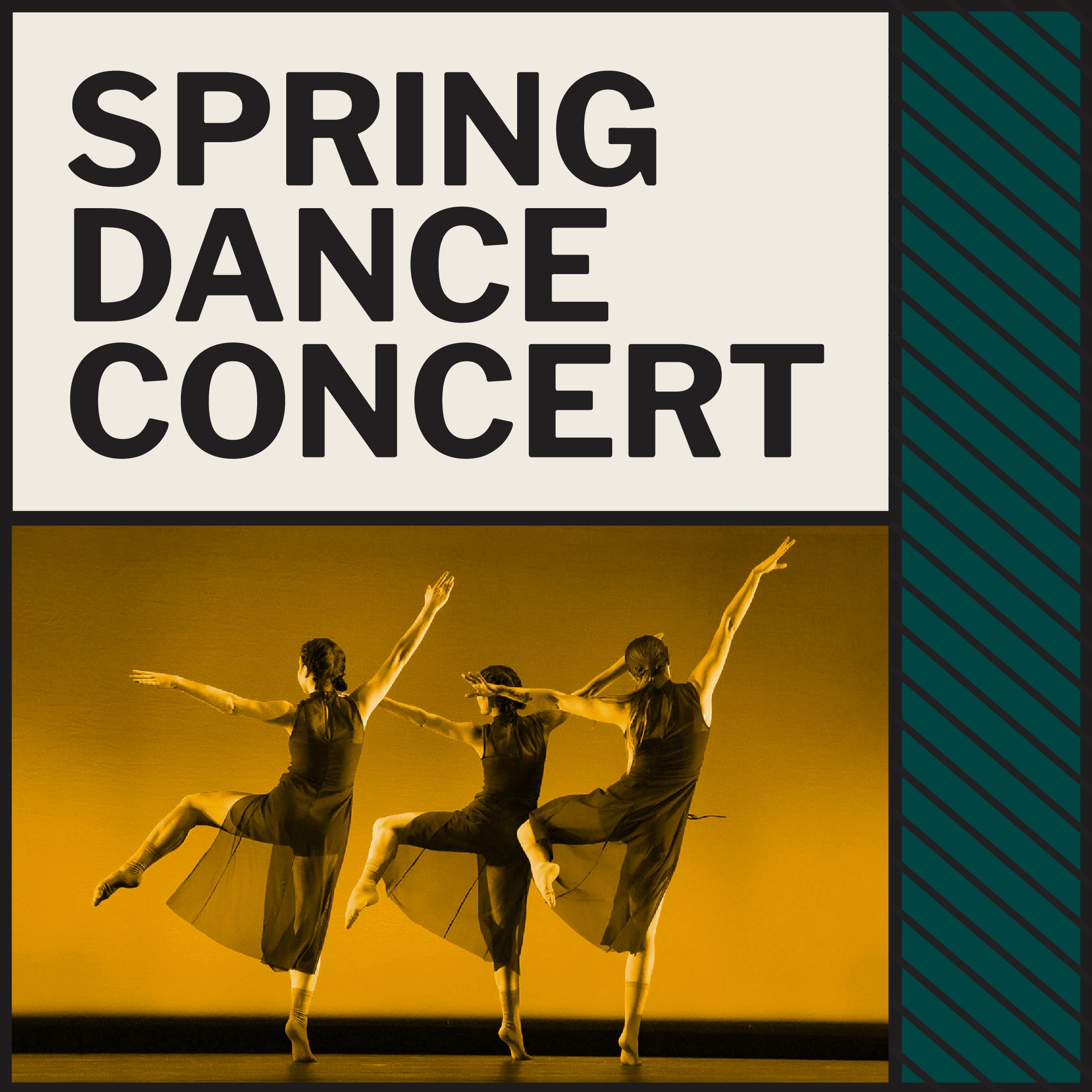 CSU Spring Dance Concert
Allen Theatre Mainstage
The 2023 CSU SPRING DANCE CONCERT will celebrate dance on the Allen Theatre mainstage March 10-12, 2023. The concert will include works by CSU dance faculty, featuring performances by the CSU Dance Company, Dance Group and special guests.   
Thursday, April 20 – 30, 2023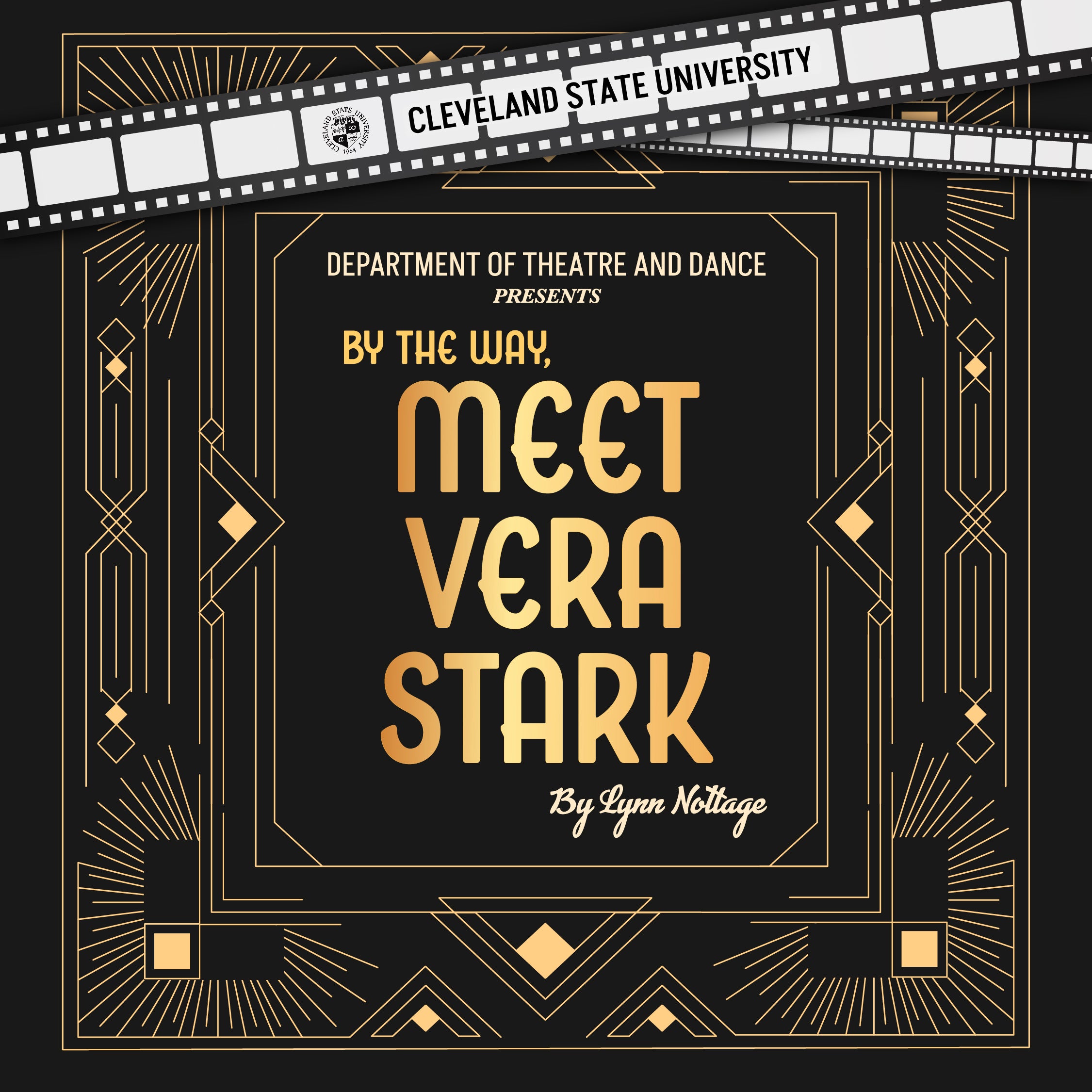 By the Way, Meet Vera Stark
By Lynn Nottage
The Helen Theatre
Directed by Sheffia Randall-Nickerson
BY THE WAY, MEET VERA STARK is a seventy-year journey through the life of Vera Stark, a headstrong African-American maid and budding actress, and her tangled relationship with her boss, a white Hollywood star desperately grasping to hold on to her career. When circumstances collide and both women land roles in the same Southern epic, the story behind the cameras leaves Vera with a surprising and controversial legacy scholars will debate for years to come. In this new comedy from the Pulitzer Prize–winning playwright of Ruined, Lynn Nottage draws upon the screwball films of the 1930s to take a funny and irreverent look at racial stereotypes in Hollywood. 
---
Tickets
$5-$15
Phone: 216-241-6000
Web: https://www.playhousesquare.org/multicategory/category/cleveland-state-university 
We can't wait to share live performances with you!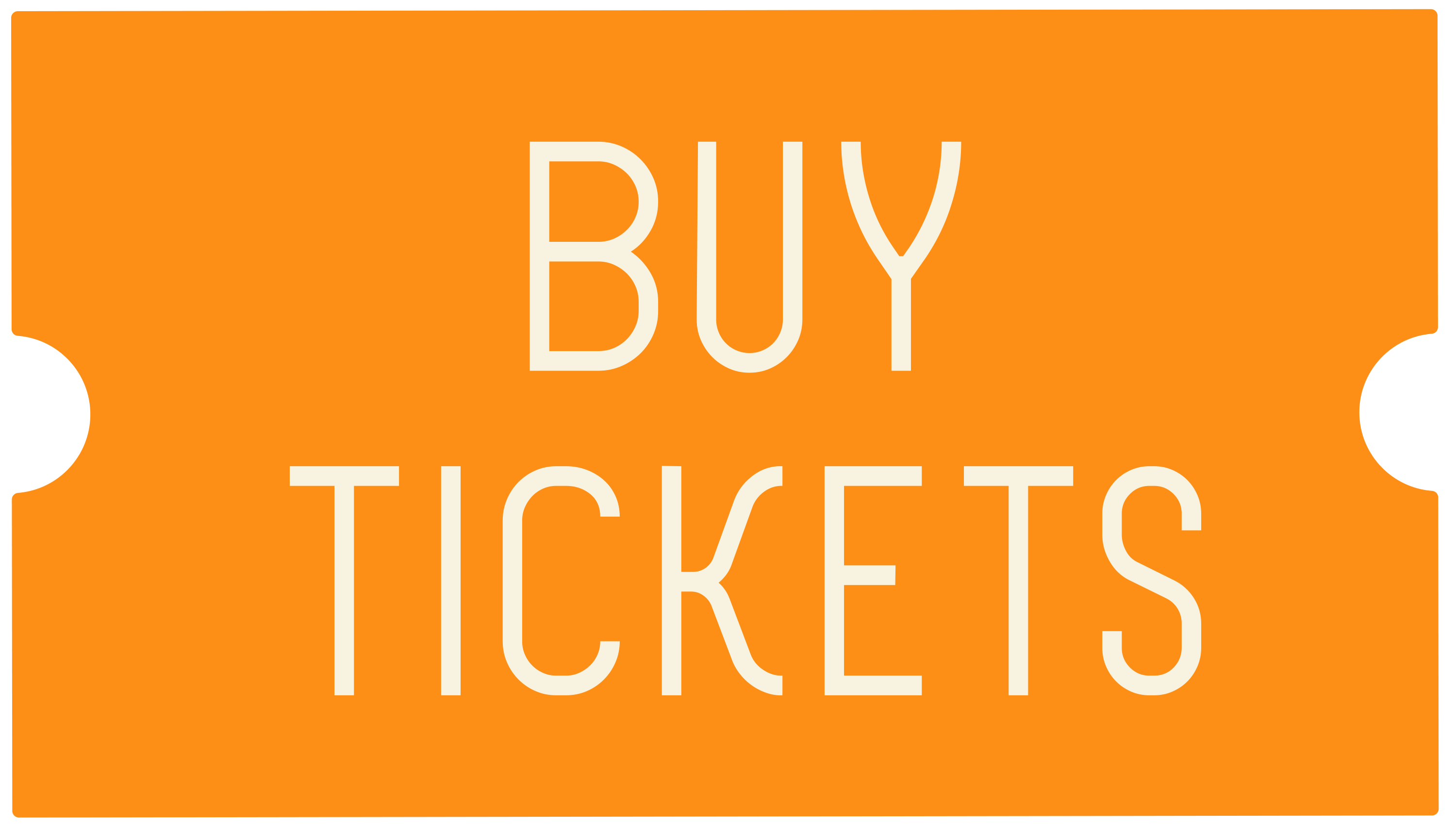 DISCOUNT CODE
What it is
Price
REG
General admission
$15.00
 
 
 
STUCSU
CSU Student (w/ID)
$5.00
ALUCSU
CSU Alum
$5.00
FAC
CSU Faculty/Staff (w/ID)
$5.00
 
 
 
1SEN
Seniors 65+
$10.00
NST
Non-CSU student (w/School ID)
$8.00
ASL
Sign Language Performance
(Nov. 10, 2022 only)
$5.00
GRP
Groups of 10+
$5.00
Productions in the Department of Theatre and Dance at Cleveland State University will be adhering to post-pandemic protocols set up by Cleveland State University and by Playhouse Square.