Our academic classes have been delivered by qualified and carefully selected visiting scholars of Hungarian language and culture.
Former Fulbright scholars at the department:
Dr. Rita Gárdosi
Dr. Dénes Mátyás
Dr. Péter Müller
Dr. Mónika Fodor
Dr. Enikő Bús
Dr. Mária Czellér
Our current MFA visiting scholar is Dr. Krisztina Fehér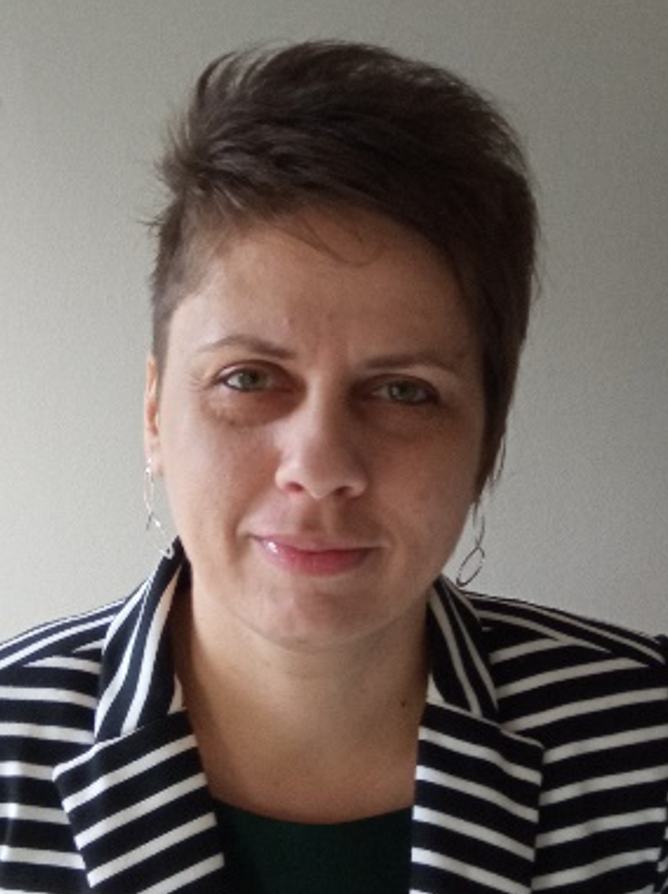 Dr. Krisztina Fehér has been an assistant professor at the Department of Hungarian Linguistics, University of Debrecen (UD), Hungary. She is currently on leave from UD to serve as a visiting Hungarian lecturer at CSU. She earned her Ph.D. in 2012 in Hungarian Linguistics. She spent Spring 2014 at Indiana University as a visiting research scholar.
Her research interests are child language, socio-phonetics, linguistic preferences and language attitudes, bilingualism, bidialectism, and heritage language. She has published numerous journal articles in the fields of socio- and psycholinguistics. She is the author of three recent books on linguistic methodology (2016), the phonology of child language (2017), and cognitive grammar (2018) in Hungarian.
Dr. Krisztina Fehér
k.feher@csuohio.edu
216.523.7170