Posted on March 31, 2023 at 10:36 AM, updated March 31, 2023 at 10:40 AM Print
Welcome to "Friday Focus"
There are many people, past and present, who have contributed immensely to the success of the Department of Psychology at CSU. As a way to highlight, acknowledge, and celebrate the students, faculty, staff, and alumni who have done so much for us, we are instituting a new weekly feature called "Friday Focus." Each Friday during the academic year, we will writing about the wonderful folks that make our department great. For our first feature, we will introduce to Ms. India Matthews, and you can learn more about here below. Enjoy!!!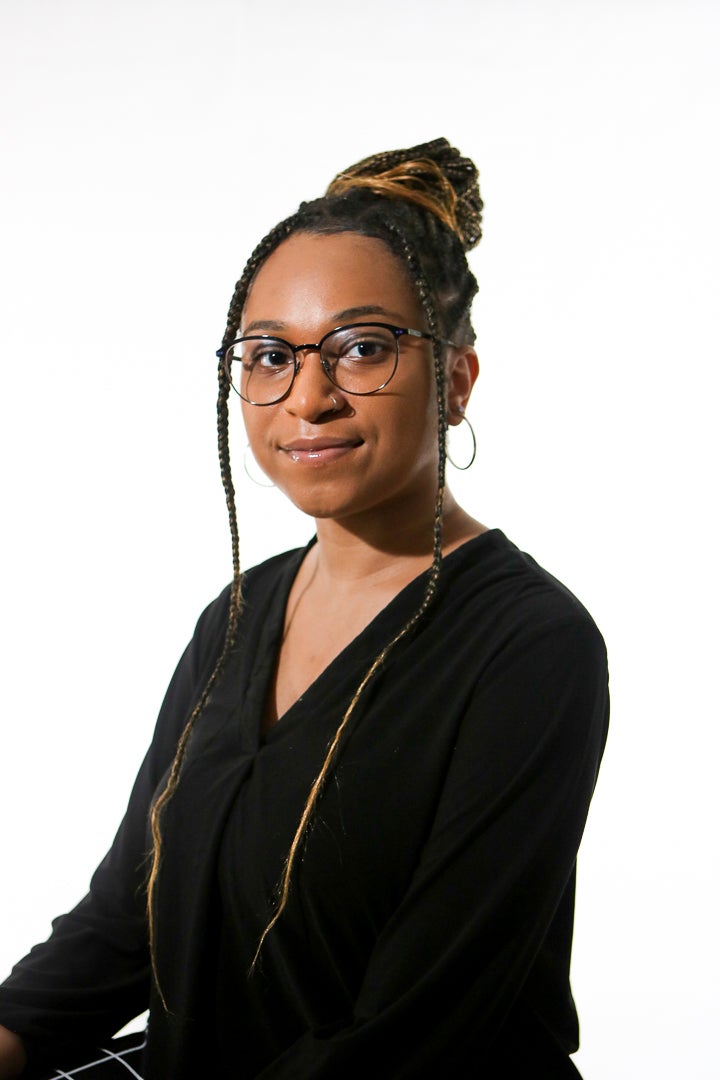 We are pleased to introduce our first Friday Focus feature, India Matthews. From Bedford, Ohio, India is a senior undergraduate psychology major. India's first experiences with CSU were through the College Credit Plus program while she was in high school. Here, she gained an overall appreciation for the campus and decided that this was a great environment for which to thrive. India was motivated to become a psychology major due to her witnessing the lack of resources and stigma surrounding mental health issues while in high school. India has been an active student during her time at CSU, including participation in Psi Chi, and working in multiple research labs within the department. As a McNair Scholar and student in the Honor's program, India is completing an independent research project examining minority stress and internalizing symptomology experienced by high-achieving Black youth. India has presented her work at regional and national conferences, and she was recently awarded a Regional Research Award from Psi Chi to present her Honor's thesis work at the Annual Meeting of the Midwestern Psychological Association later this month. Also, to cap off her remarkable academic journey at CSU, India was recently named the College of Arts & Sciences Valedictorian. In terms of future plans after graduation, India recently accepted an offer of admission in the Clinical Psychology Ph.D. program at the University of Missouri. Congratulations, India!