Through illuminating conversations and spirited discussions, the FMA Guest Speaker Series provides opportunities for CSU students to connect with underrepresented voices in the film industry.
---
Jen Ponton
Actor / Podcast Host / Activist
A Virtual Event, Wednesday, February 24, 5:15pm - 6:45pm
Join Zoom Meeting: https://csuohio.zoom.us/j/82218908566
Meeting ID: 822 1890 8566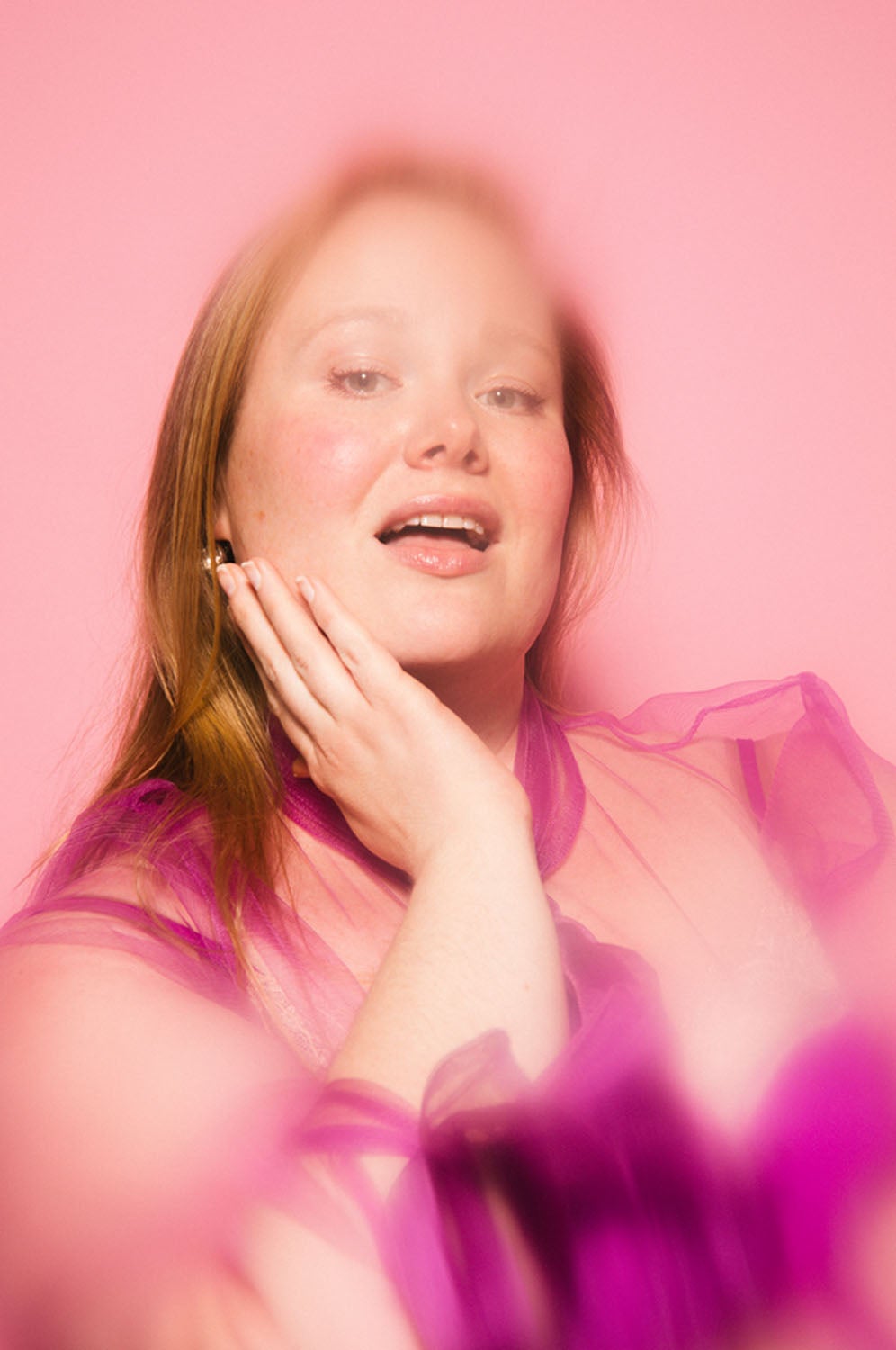 Most known as the fiercely feminist fat activist 'Rubi' on AMC's critical darling DIETLAND, Jen is an award-winning actress and body liberation activist. With a television resume that includes 30 ROCK, UNBREAKABLE KIMMY SCHMIDT, ORANGE IS THE NEW BLACK, LAW AND ORDER: SVU, THE BLACKLIST, and BLUE BLOODS, she also starred in the late Ash Christian's body-positive romantic comedy, LOVE ON THE RUN.
---
The event is free and open to all CSU students