Candidates eligible to be CD-Cavs Training Grant scholars: 
(a) must be U.S. citizen or Green Card holders;
(b) must be from populations underrepresented in the U.S. Biomedical, Clinical, Behavioral and Social Sciences Research Enterprise (categories A-D below):
​​​​​​​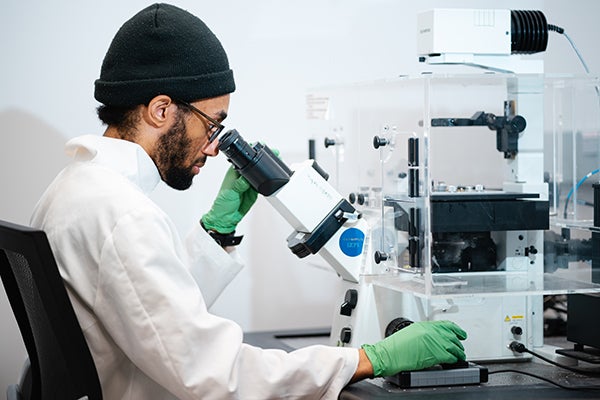 A. The following racial and ethnic groups have been shown to be underrepresented in biomedical research: Blacks or African Americans, Hispanics or Latinos, American Indians or Alaska Natives, Native Hawaiians and other Pacific Islanders.  In addition, it is recognized that underrepresentation can vary from setting to setting; individuals from racial or ethnic groups that can be demonstrated convincingly to be underrepresented by the grantee institution should be encouraged to participate in NIH programs to enhance diversity. 
B. Individuals with disabilities, who are defined as those with a physical or mental impairment that substantially limits one or more major life activities, as described in the Americans with Disabilities Act of 1990, as amended.  See NSF data at, https://www.nsf.gov/statistics/2017/nsf17310/static/data/tab7-5.pdf.
C. Individuals from disadvantaged backgrounds, defined as those who meet two or more of the following criteria: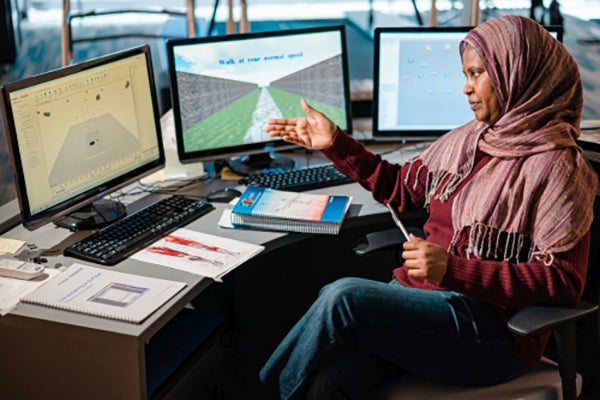 D. Literature shows that women from the above backgrounds (categories A, B, and C) face particular challenges at the graduate level and beyond in scientific fields - please see here.