How do I apply to be a Training Grant faculty mentor for CD-Cavs?
Are you interested in being a faculty or staff mentor for a pre-doctoral student to be supported by CD-Cavs?
Per NHLBI guidelines, the criteria to be a (CSU) faculty or LRI (Staff) mentor are the following: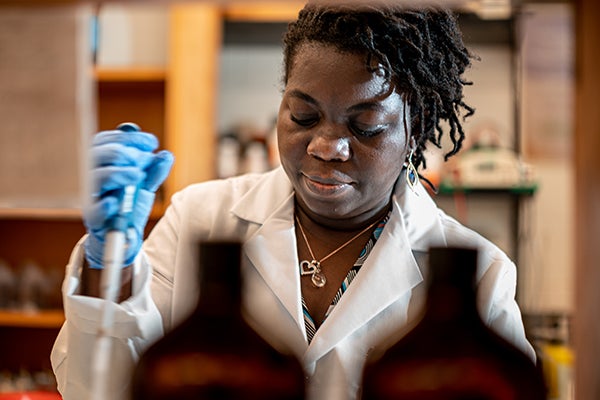 Preceptors/Mentors
Strong records as researchers, including recent publications and successful competition for research support broadly in the cardiovascular field; a record of research training, including successful, former trainees who have established productive careers relevant to the NIH mission.
Researchers from diverse backgrounds, including racial and ethnic minorities, persons with disabilities, and women are encouraged to participate as mentors.
Mentors must be committed to continue their involvement throughout the total period of the award.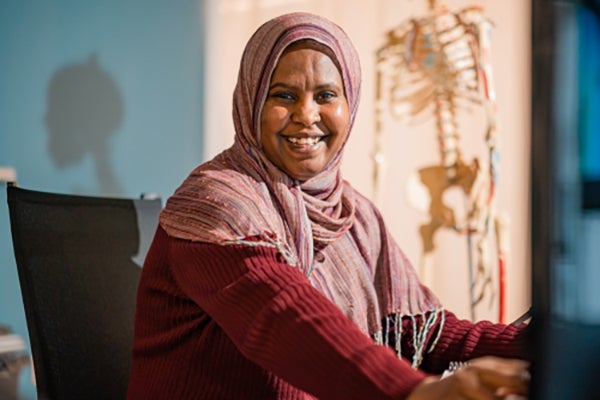 Here is how to apply:
Please email the following information to the co-PIs, Dr. Chris Moravec (LRI) moravec@ccf.org and Dr. Meredith Bond (CSU) m.bond40@csuohio.edu:
(1) A short summary of your research and mentoring history, e.g. (Sample)
Merlin Nithya Gnanapragasam Ph.D. is Assistant Professor in BGES department at CSU and GRHD member. Her research is focused on understanding mechanisms of mammalian erythropoiesis. Her studies have revealed functions of EKLF/KLF1 (an essential erythroid master regulator) in various facets of erythropoiesis ranging from terminal erythroid differentiation, maintenance of erythroid niche, and hemoglobin switching. Her lab seeks to understand how the master transcriptional regulator orchestrates expression of ubiquitous factors regulating DNA replication, centromere and centrosome cohesion, and cytokinesis, to cater to the specialized demands of erythropoiesis. Her lab is interested in exploring how the dysregulation of EKLF's functions leads to pathogenesis of severe inherited blood disorders, e.g. Congenital Dyserythropoietic and Sickle Cell Anemias, and β Thalassemia.
(2) Research Support of Participating Faculty Members, e.g.

(3) Publications of Pre-doctoral fellows in applicant's labs over the past 5 years
(4)  Outcomes of recent graduates from your lab, e.g.