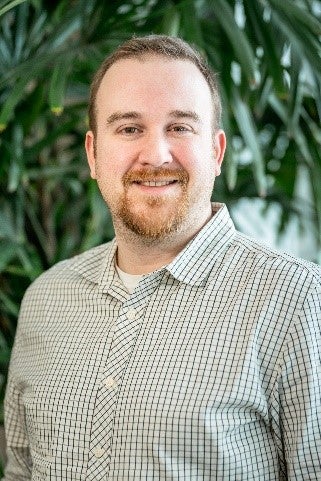 Brian Garcia, Academic Advisor
Brian is a CSU alum, earning his B.A. in Sociology from Cleveland State. After completion of his bachelor's, Brian went on to earn a Master of Education in Educational Psychology from Northern Arizona University. During his time in Arizona, Brian worked full time in the Registrar's Office, specifically in the transcripts and verifications department, for two years before moving into their First Year Advising office, where he spent an additional year and a half. Native to Northeast Ohio, he returned home and joined the CSU advising community in April 2016. He is happy to be back at CSU working with Biology, Chemistry, and Environmental Sciences majors, helping them to reach their goals!
 
---
Rochelle Lappis, Academic Advisor
Rochelle began her higher education career by earning a B.A. in English from Baldwin Wallace College. She then earned her M.Ed. in Adult Learning and Development here at Cleveland State. Rochelle is "a cat person" who loves to travel. When she isn't cooking, reading, or working on a jigsaw puzzle, she is spending her free time meticulously planning her next trip. Her "happy place" is Hawaii.
 
---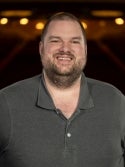 Joshua Linerode, Academic Advisor
Josh earned a Bachelor of Arts degree from the University of Mount Union (2014) and a Master of Science in Education degree from Youngstown State University (2016). He is an active member with the National Academic Advising Association (NACADA) and is certified in Appreciative Advising. Josh started his career as an Academic Advisor in 2017 and has been an Advisor at Cleveland State University since March 2022.
---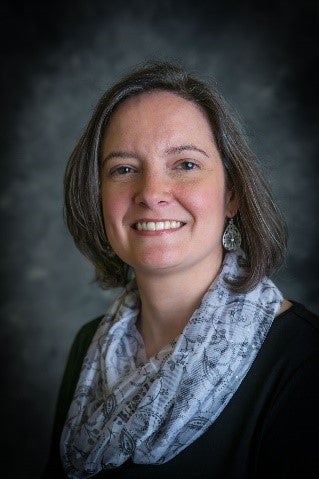 Lacie Semenovich, Academic Advisor
Originally from southern Ohio, Lacie Semenovich (she/her) earned her B.A. in English and a Writing Certificate from Kent State University. At KSU she was a mentor for first-generation and low-income college bound high school students in the Upward Bound program. She earned her M.A. in English with a Literature concentration at Cleveland State University. She was a graduate assistant in the English Department at CSU where she tutored in the Writing Center and taught ENG 101 and ENG 102. The most fulfilling part of her job is helping students discover and pursue their passions. In her spare time, she enjoys reading, writing, making jewelry, and exploring the Metroparks. 
 
---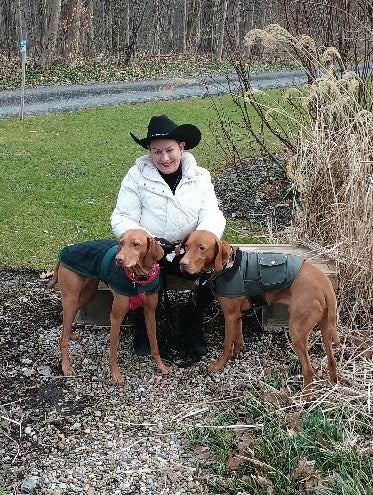 Barb Szigeti, Academic Advisor
Barb has worked as an academic advisor at Cleveland State University since October 2013. Her previous experience includes work in recruitment, marketing, academic advising and student services at Huron School of Nursing, Cleveland Clinic Health System for 23 years and other area institutions of higher learning. A native Clevelander, Barb earned a B.A. degree in Communications and a M.A. degree in Counseling and Human Services from John Carroll University. Barb and her husband are active members of the Cleveland Hungarian community and participate in many local events. They are proud owners of two Hungarian Vizlas, Pipacs and Vajk, three cats and a turtle. Barb is very passionate about helping students achieve academic success and reach their fullest potential.
---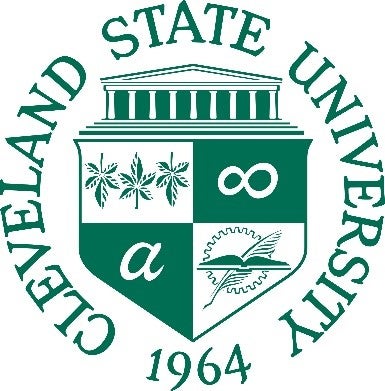 Mark Wirtz, Academic Advisor
Undergraduate school significantly changed my life by challenging me to think outside the box and explore information and ideas beyond those things I thought I knew. This is one of the reasons why I want to assist students through their time at CSU to achieve their academic goals. 
In line with my interests in labor relations, I serve as a delegate in CSU's chapter of the Service Employees International Union (SEIU). I also like to research my family's genealogy, which I have been able to track back to the 14th Century! 
I received my bachelor's degree from Baldwin Wallace University where I focused my studies in political science, history, and communication; and I received my master's degree from Mercer University, concentrating in literary criticism of biblical texts.
---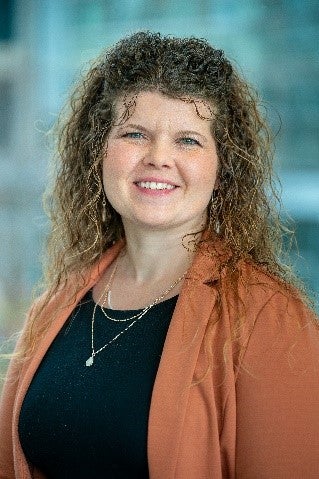 Jesse Cunion, Assistant Dean for Student Services

Jesse (she/her) began her higher education journey earning a B.A. from Capital University and then her M.A. in College Student Personnel from Bowling Green State University. Currently, Jesse is back in a student role as she pursues her Ed.D. in Student Affairs Administration and Leadership from the University of Wisconsin Lacrosse. Prior to coming to Cleveland State, Jesse worked as an Associate Academic Dean at the University of Mount Union where she gained experience in student accessibility services, career development, new student and transfer student programs, student leadership and activities, and student success and retention. Outside of work and school, Jesse loves to spend time with her family enjoying all that Cleveland has to offer, particularly outdoor parks, Cleveland sports and culture, and great food!