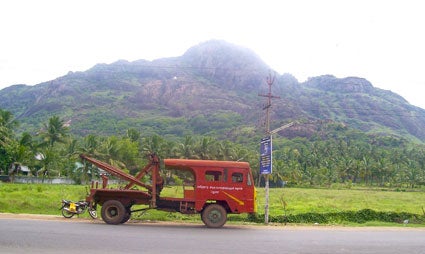 Students are welcome to schedule an advising appointment with the director. The director must sign a minor declaration form (available on our web-site or in our office) for a student to be officially considered an Asian Studies minor.
Students wishing to minor in Asian Studies must complete:
A minimum of 16 semester credit hours in designated Asian Studies courses from at least three different departments within the College of Arts and Sciences.
Three courses must be concentrated in offerings related to the study of either South/Southeast Asia or East Asia.
At least one course must be completed at the 300/400-level in an area other than the area of concentration.
For more information, view the undergraduate catalog.