Posted on May 9, 2023 at 3:01 PM, updated May 9, 2023 at 3:13 PM Print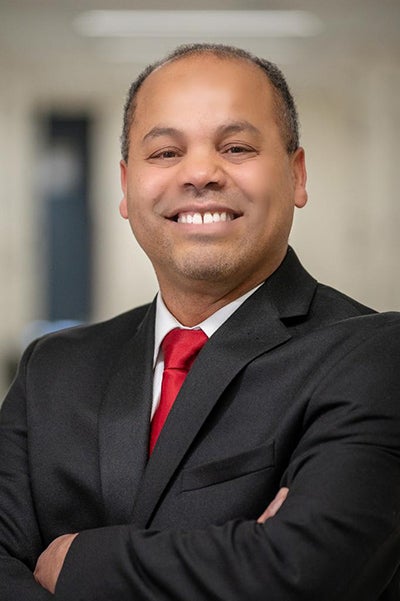 Cleveland State University, College of Arts and Sciences, Associate Dean Mekki Bayachou's welcoming of the visiting delegation from Morocco is a testament to the importance of fostering international relationships and collaborations.
The official toast to His Royal Majesty King Mohammed VI acknowledges the long-standing relationship between Morocco and the United States, which has been friendly and faithful for nearly two and a half centuries. The welcome dinner, hosted by Rotary International, allowed the delegation to engage in cross-cultural exchange and learning with business and academic professionals from Northeast Ohio.
Dr. Bayachou proudly stated, "CSU is a nationally-recognized and student-focused public research institution that provides accessible, affordable, and engaged learning opportunities for all."
The university's recognition as an anchor institution for Northeast Ohio, alongside other esteemed organizations such as the Cleveland Clinic, the Cleveland Orchestra, and the Cleveland Museum of Art, is a testament to its cutting-edge research, creative activity, and innovative collaborations and highlights the importance of driving economic development and enriching the lives of students and citizens within the community and beyond.