Posted on September 21, 2022 at 2:59 PM, updated September 21, 2022 at 3:09 PM Print
Department of Biological, Geological, and Environmental Sciences (BGES)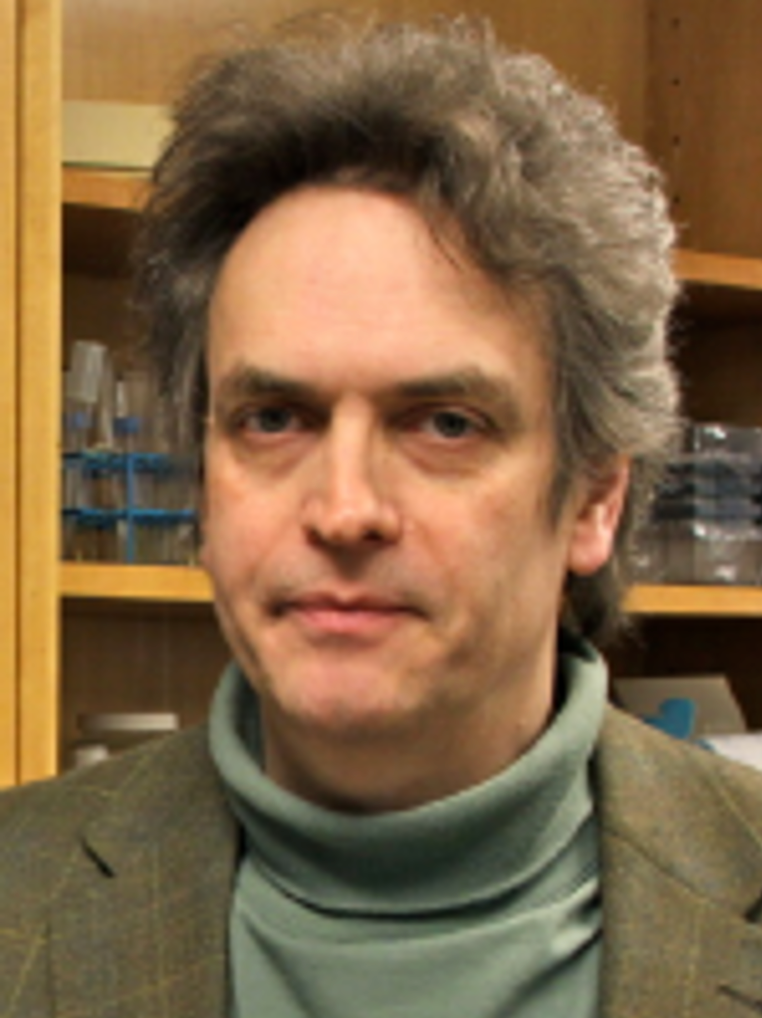 Dr. Valentin Börner, a professor in the Department of Biological, Geological, and Environmental Sciences (BGES) and member of Center for Gene Regulation in Health and Disease (GRHD) has been awarded a 4-year, $1.927 million Focused Technology Development R01 grant from the National Institute of General Medical Sciences (NIGMS) at the National Institutes of Health (NIH). The project, titled "Assay for Detection of Homologous DNA Interactions," will focus on interactions between similar DNA segments along the genome. These so-called homologous DNA segments can rapidly find their match among millions of DNA segments within the same cell nucleus, but the mechanism for this is not well understood.
Dr. Börner's lab will collaborate with Dr. Hisashi Tanaka, a cancer scientist at Cedars-Sinai Medical Center in Los Angeles, and the research is likely to have significant impact. Homologous interactions are critical for repairing chromosome breaks and for gene expression, with key roles in the etiology of cancer and infertility. Mapping homologous DNA interactions will also accelerate genome engineering in the emerging field of synthetic biology.
Article from the Office of Research.