Posted on September 9, 2021 at 12:00 AM, updated March 28, 2022 at 1:21 PM Print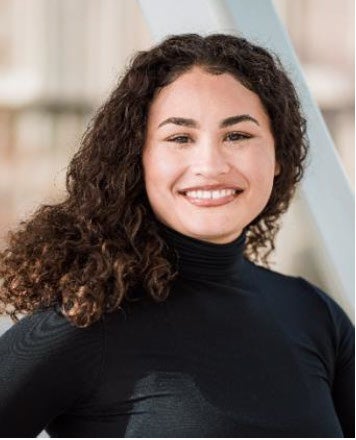 Sienna Wright, a Psychology major who graduated from Cleveland State University (CSU) Fall 2020 through the Lorain County Community College (LCCC) University Partnership, was recently featured in LCCC Stories, a website dedicated to sharing the successes of LCCC students. Sienna's story features many successes, such as graduating with a 4.0 GPA all the while working full-time and raising her daughter as well as being named an Outstanding Senior by the College of Sciences and Health Professions, CSU's largest college. 
The Department of Psychology is proud to be part of Sienna's story and we are eager to learn of more of her successes as her future unfolds.
Congratulations Sienna!