Posted on September 29, 2023 at 11:53 AM, updated September 29, 2023 at 11:55 AM Print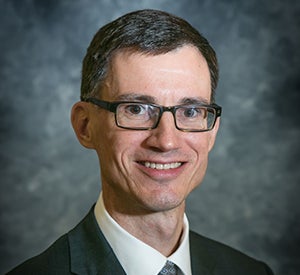 Cleveland State University Professor Mark Souther, PhD specializes in 20th-century U.S., urban, digital and public history. He was recently a featured guest on Ideastream Public Media's "Sound of Ideas" to discuss Green Book Cleveland - a restorative history project of the Center for Public History + Digital Humanities at CSU and Cuyahoga Valley National Park - in the context of African American access to green space.
Listen to those pieces online:
Press release from University Marketing.