Posted on January 19, 2022 at 12:00 AM, updated March 28, 2022 at 12:26 PM Print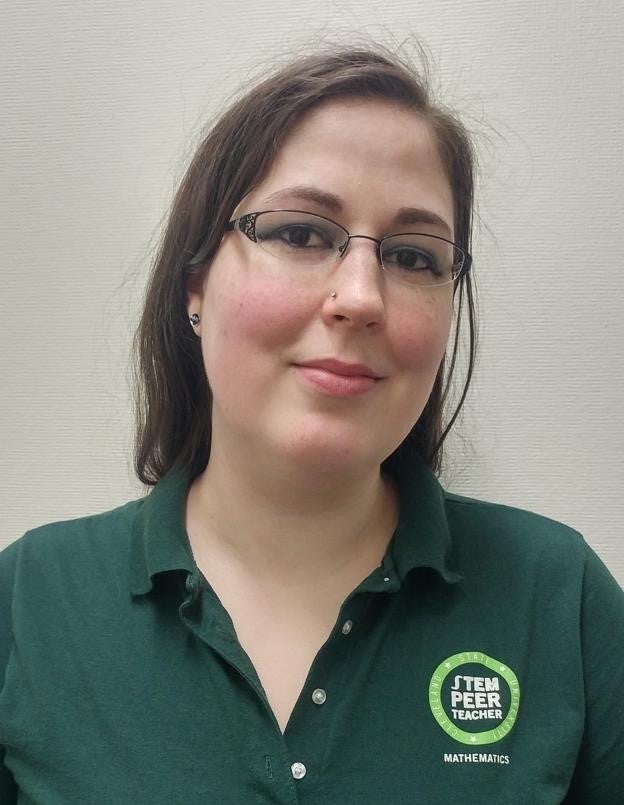 Congratulations to Angela Noreck on finishing her two degrees (BS Physics and BS Chemistry) and minor (in Math) with Magma Cum Laude in December 2021. Angela has been an active member of the Society of Physics Students (SPS) serving as Math Club/SPS Liaison and dedicated helper at the Physics Olympics and Physics LN2 Ice Cream parties. In addition to working on her two degrees and helping SPS, Angela was an undergraduate researcher who secured 10 weeks Research Experience for Undergraduates (REU) position at the Miami University Physics Department (Oxford, OH0 in the summer 2021. At this position, paid by the National Academy of Science (NSF), Angela worked with Dr. Samir Bali on implementing a photon-correlation setup for detecting nanoscale atomic transport in an optical lattice. There she also worked with Dr. Herbert Jaeger on constructing and programming an Arduino-based accelerometer. Angela presented her research at the all-virtual Frontiers in Optics + Laser Science conference in November 2021.
She is currently applying for doctorate programs (leaning toward photochemical sciences). Once completed, Angela plans on pursuing faculty positions at local universities to continue to advance science, as well as help encourage future generations of scientists.