Posted on December 13, 2021 at 11:46 AM, updated March 28, 2022 at 12:48 PM Print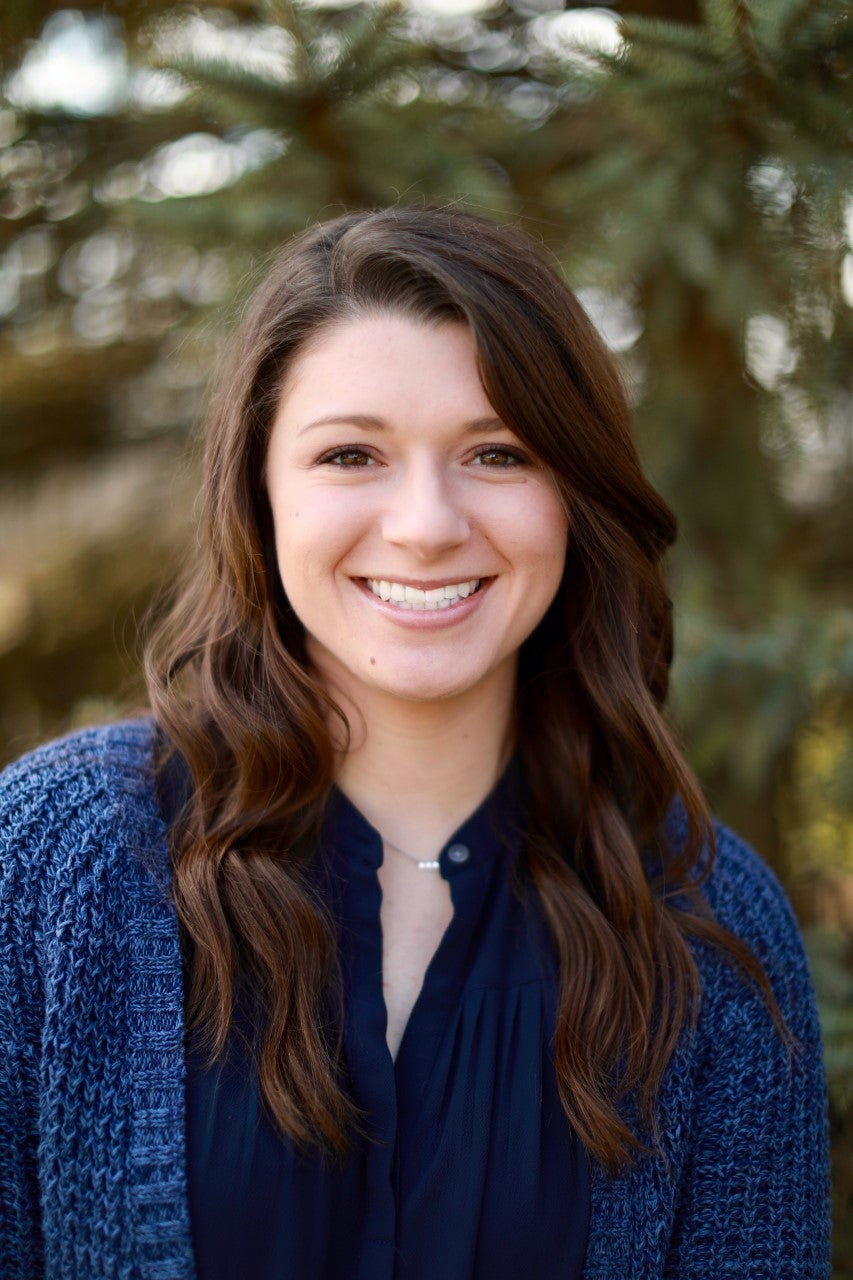 Morgan Minyo, a 4th-year student in the Adult Development and Aging (ADA) doctoral program, has been selected to the 2022 Ohio Scholars in Aging Program.
The Ohio Scholars in Aging Program is a joint venture between the Ohio Department of Aging and the Ohio Association of Gerontology and Education. The program is for students who are enrolled in an internship or practicum that involves older adults or their caregivers. The Ohio Scholars in Aging Program links students' hands-on experience to aging-related policy at the state level. The program provides scholars of all academic backgrounds with the opportunity to learn about aging-related policy-making; establish career-long professional contacts; and gain valuable career knowledge and skills in the field of aging.
Morgan will be working with researchers from the Benjamin Rose Institute on Aging on a community project with the Western Reserve Area Agency on Aging.
Since 2013, 107 Scholars, representing 15 Ohio colleges and universities, have participated in 10 sessions of Ohio Scholars in Aging.
Congratulations Morgan!