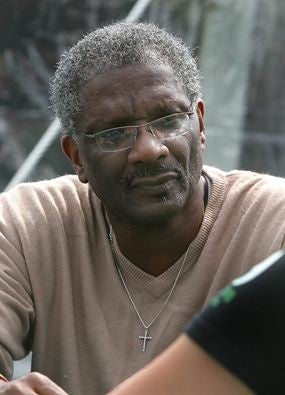 Michael Williams, Ph.D., former director of the Black Studies Program at Cleveland State University, unexpectedly passed away on July 12, 2016, at St. Vincent Charity Medical Center.
Holding a doctorate in Social Work from the University of Pittsburgh, Dr. Williams came to CSU in 1985 as an assistant professor in what was then the Department of Social Work. He was tenured and promoted to associate professor in 1991.
In 2004, Dr. Williams was appointed director of the Black Studies Program (which he previously led as interim director), a position he held until his untimely death. He was a popular teacher and a respected colleague, and under his leadership, CSU inaugurated its bachelor's degree in Black Studies in 2010.
"Dr. Williams was an untiring ambassador for Cleveland State University," said Greg Sadlek, Ph.D., dean of CSU's College of Liberal Arts and Social Sciences. "His steady leadership skills were widely recognized, not only on the CSU campus but also within the larger Cleveland community. He will be missed."